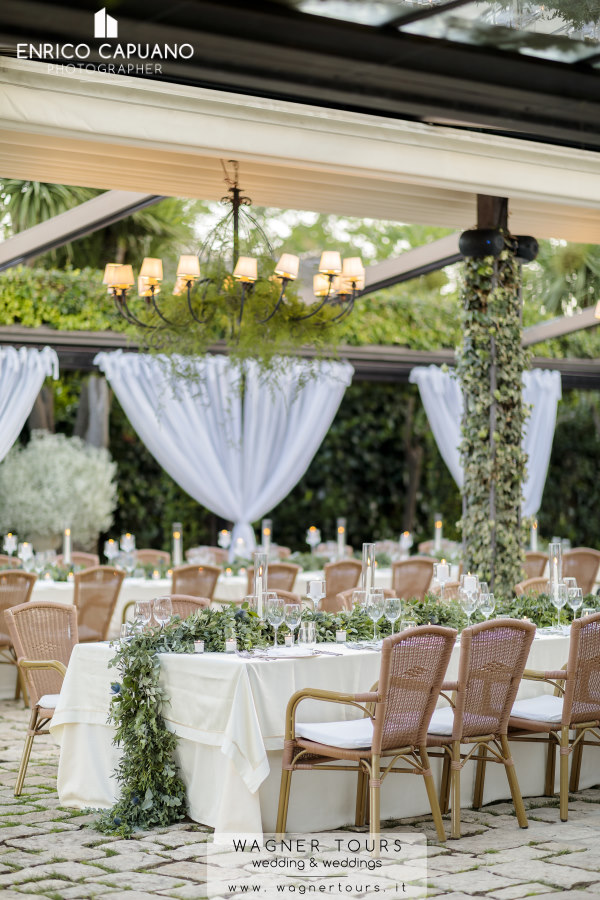 Villa Eva | Ravello | Italy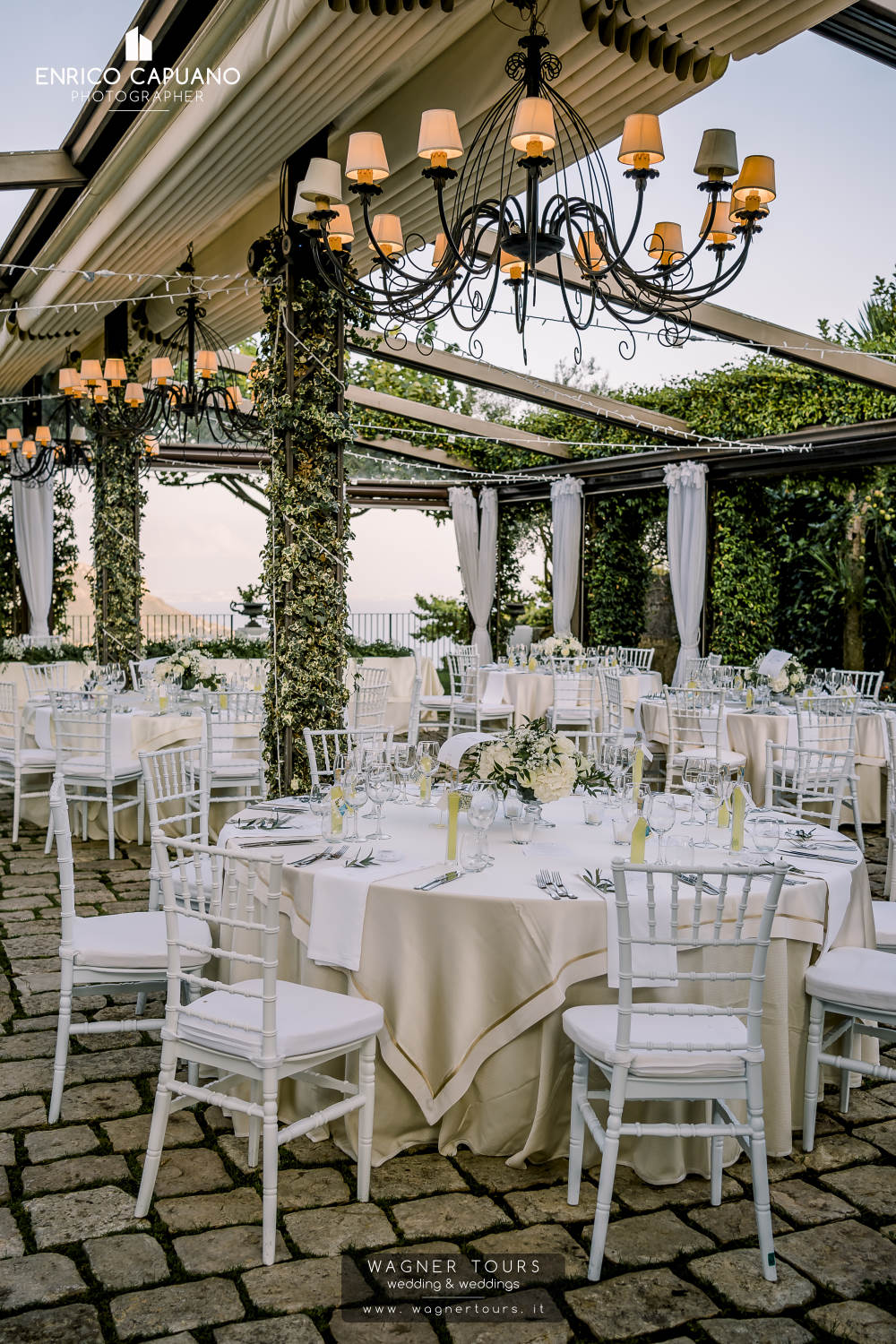 Villa Eva | Ravello | Italy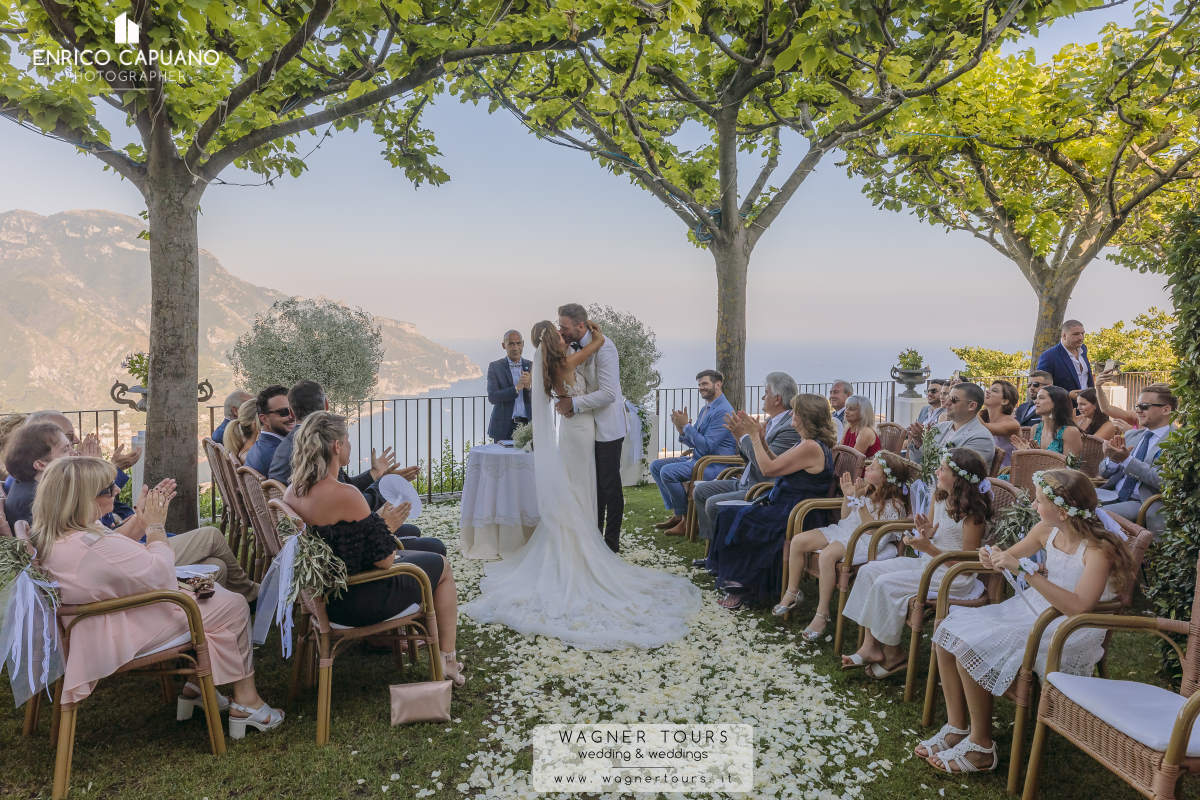 The expansive outdoor space provides the possibility to realize every whim, customizing events according to the couple's taste, imagination and fantasy. In the large garden of Villa Eva, you can also plan a tour, arrange the wedding banquet in various locations, and always enjoy the stunning sea views. Arranging a successful wedding banquet makes it always a pleasure to promote this venue in Ravello. Any music. From traditional guitars and mandolins to more active jazz or swing bands. Provide dancing DJ. You can enjoy music outside until midnight (the music area in the villa can be enjoyed until late at night)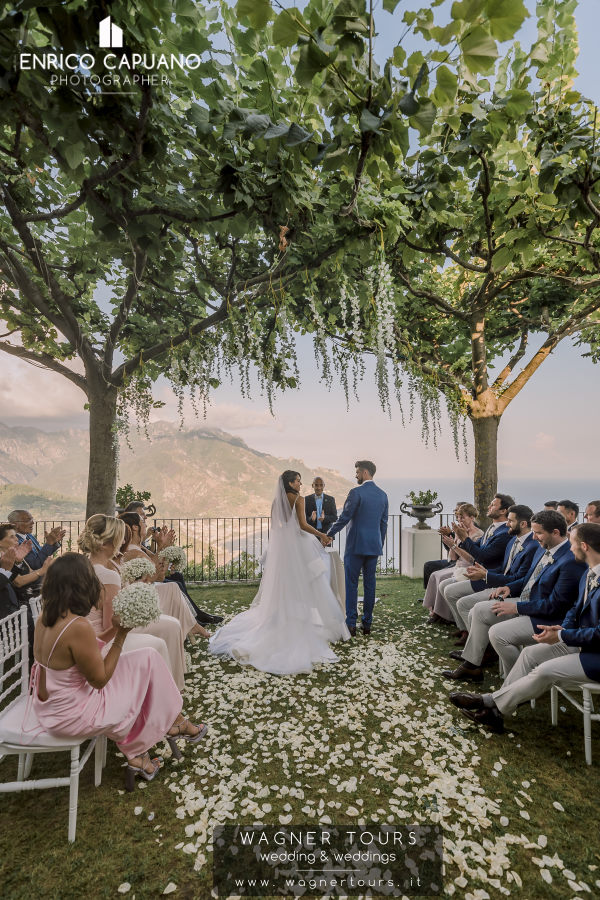 Villa Eva | Ravello | Italy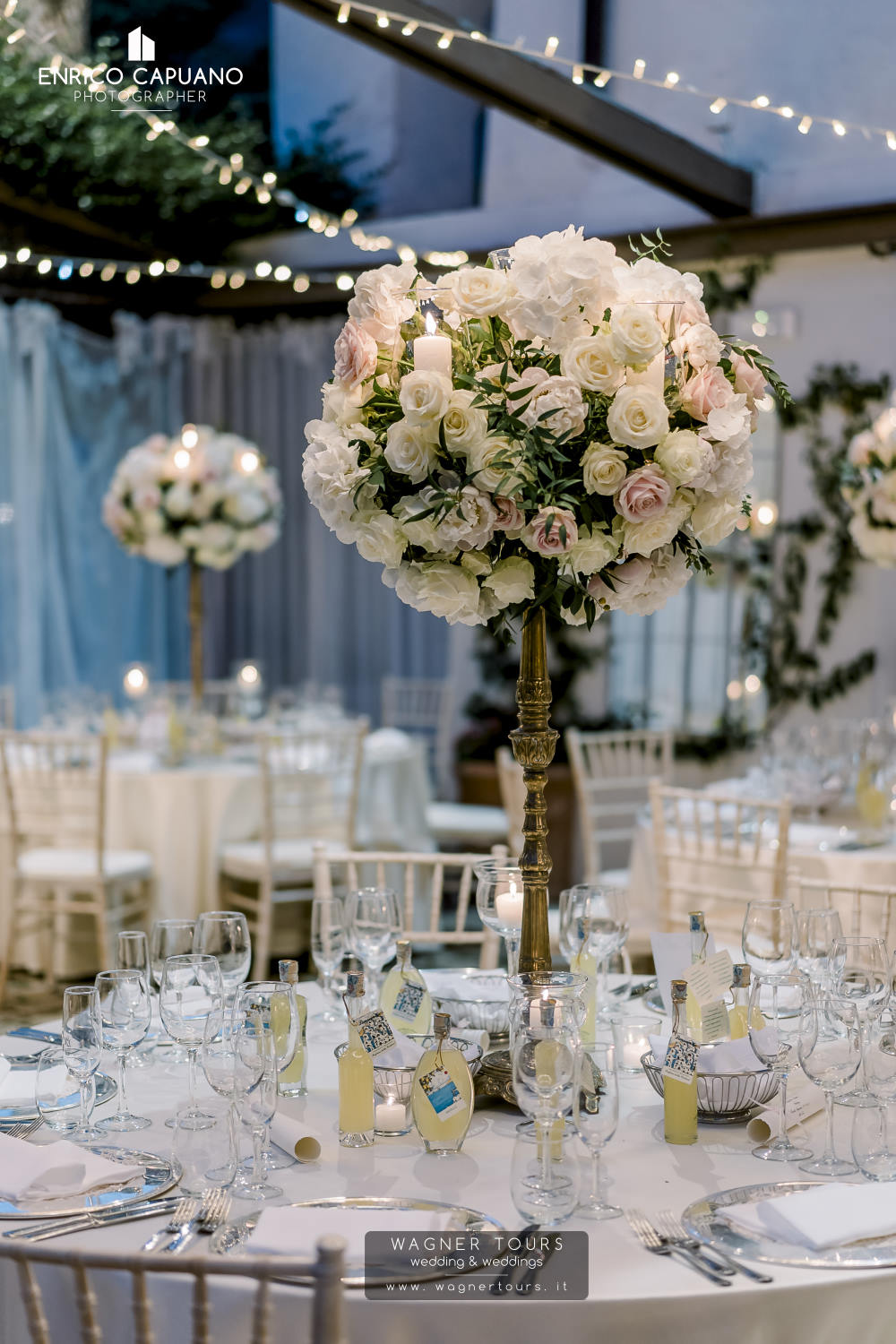 Villa Eva | Ravello | Italy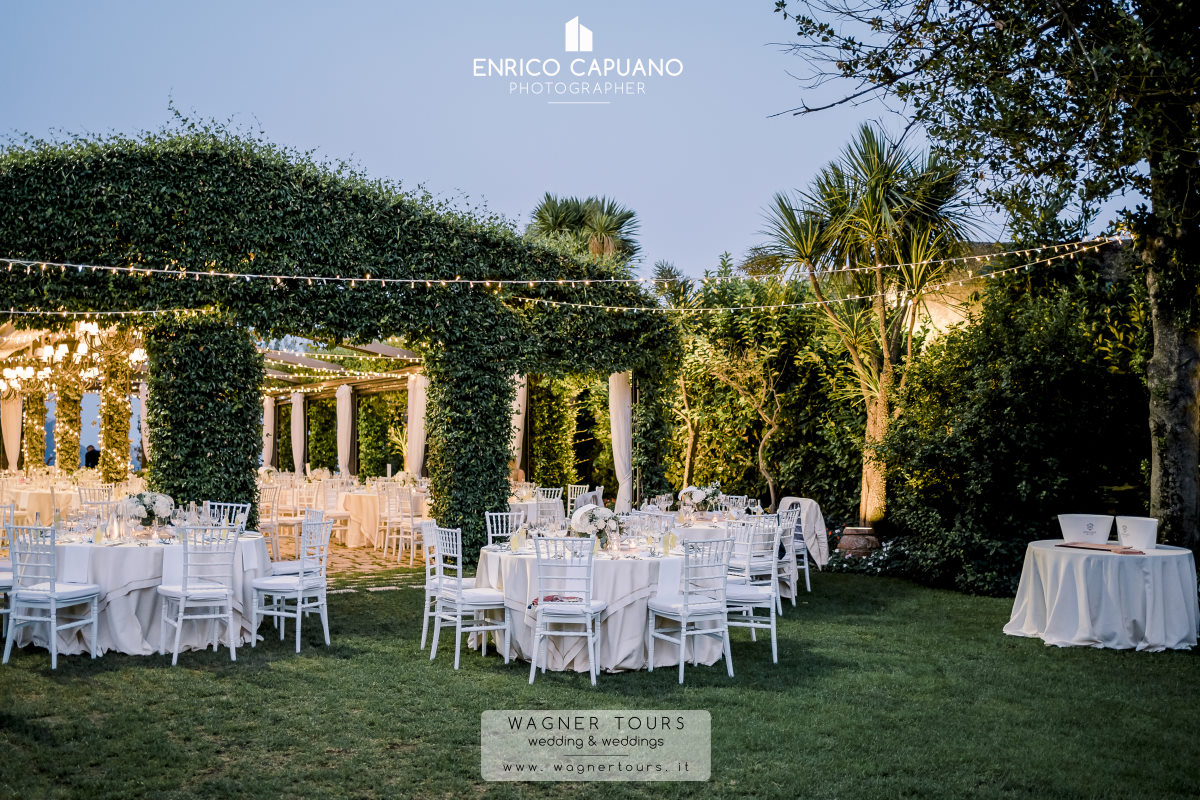 Villa Eva has a typical Mediterranean style and is a magnificent venue with classic and elegant decoration. Wedding parties are usually held in the garden, which has stunning sea views. We especially like the quiet and relaxed atmosphere of this venue. The cutting of the welcome cocktail and wedding cake will take place in the botanical garden under the century-old plants or in the panoramic garden, where your guests will enjoy the most incredible sea views. A seated wedding banquet will be organized under the box, which can accommodate up to 130 people. As the background of the celebration, the free-style villa guarantees a romantic atmosphere, especially at the dinner party.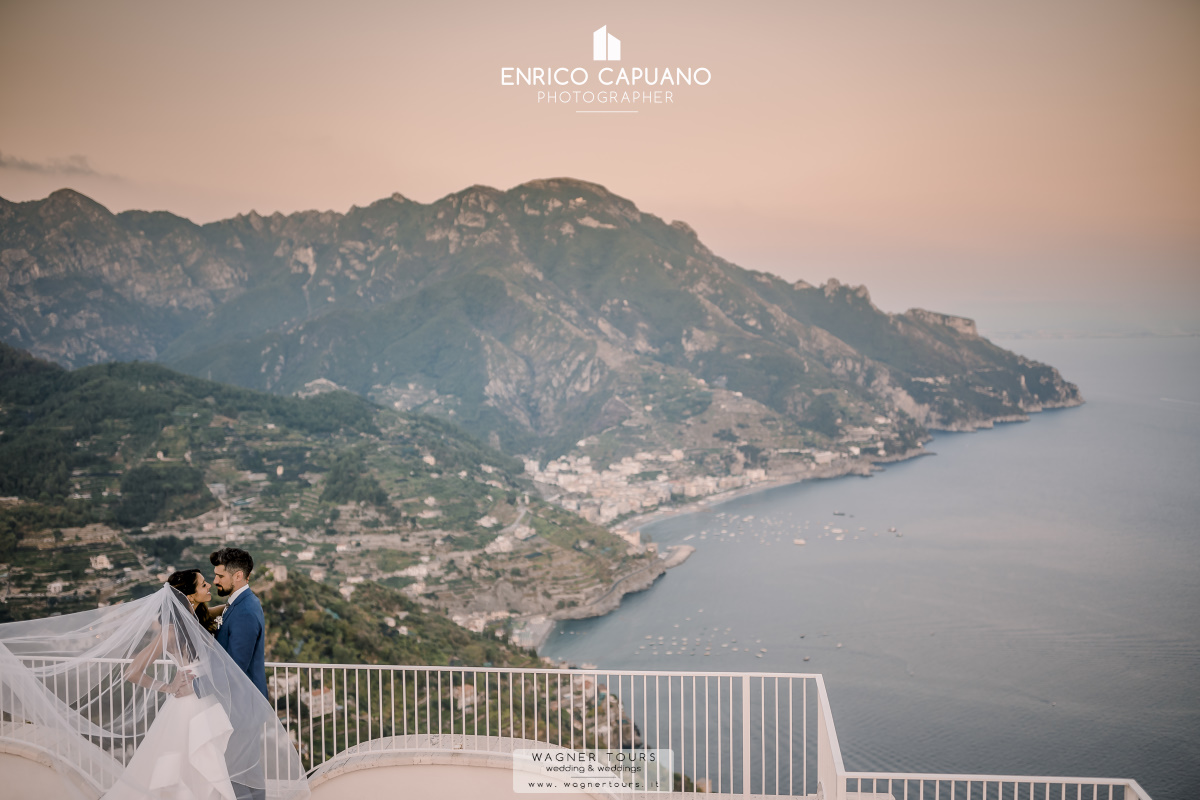 Amalfi Coast Outdoor Wedding at Villa Eva by the local wedding planner Mario Capuano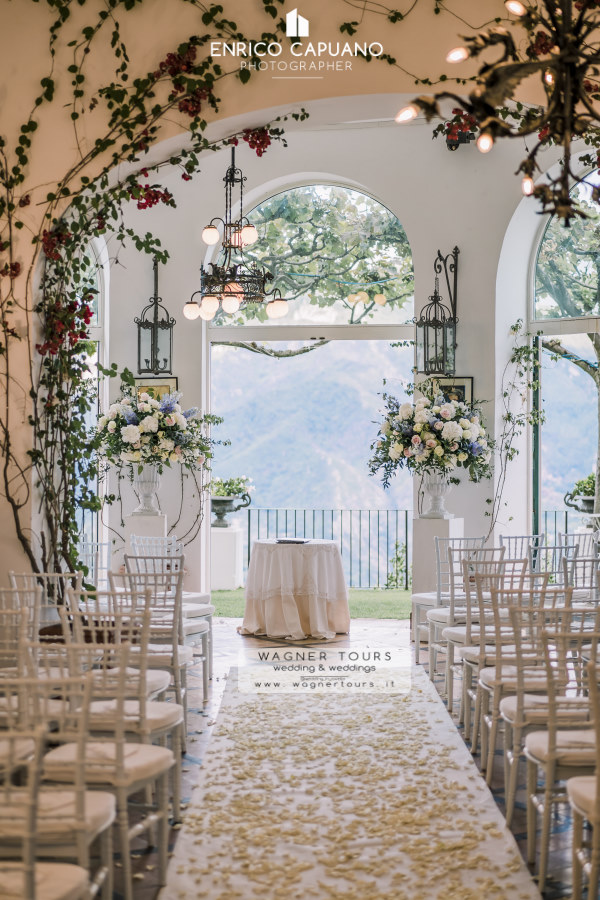 Villa Eva | Ravello | Italy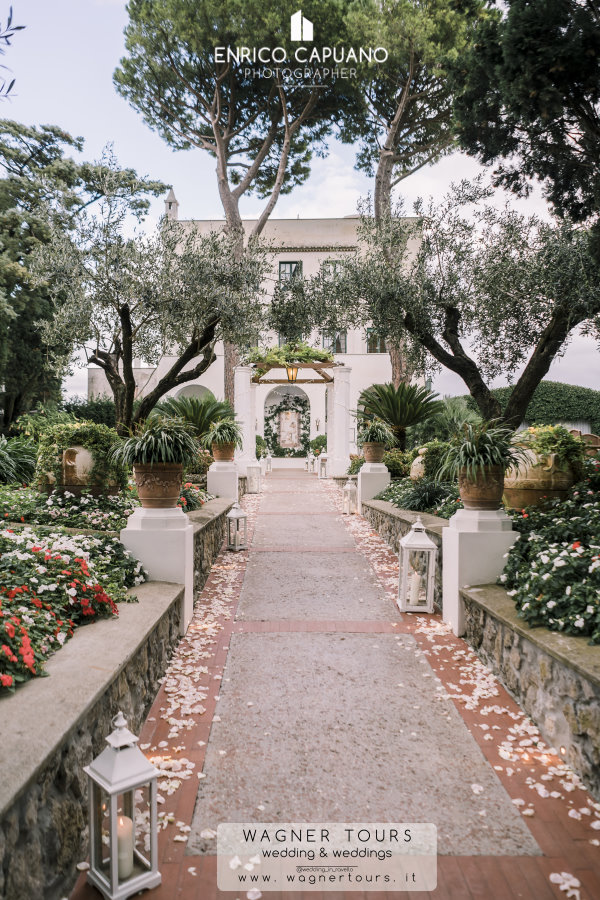 Villa Eva | Ravello | Italy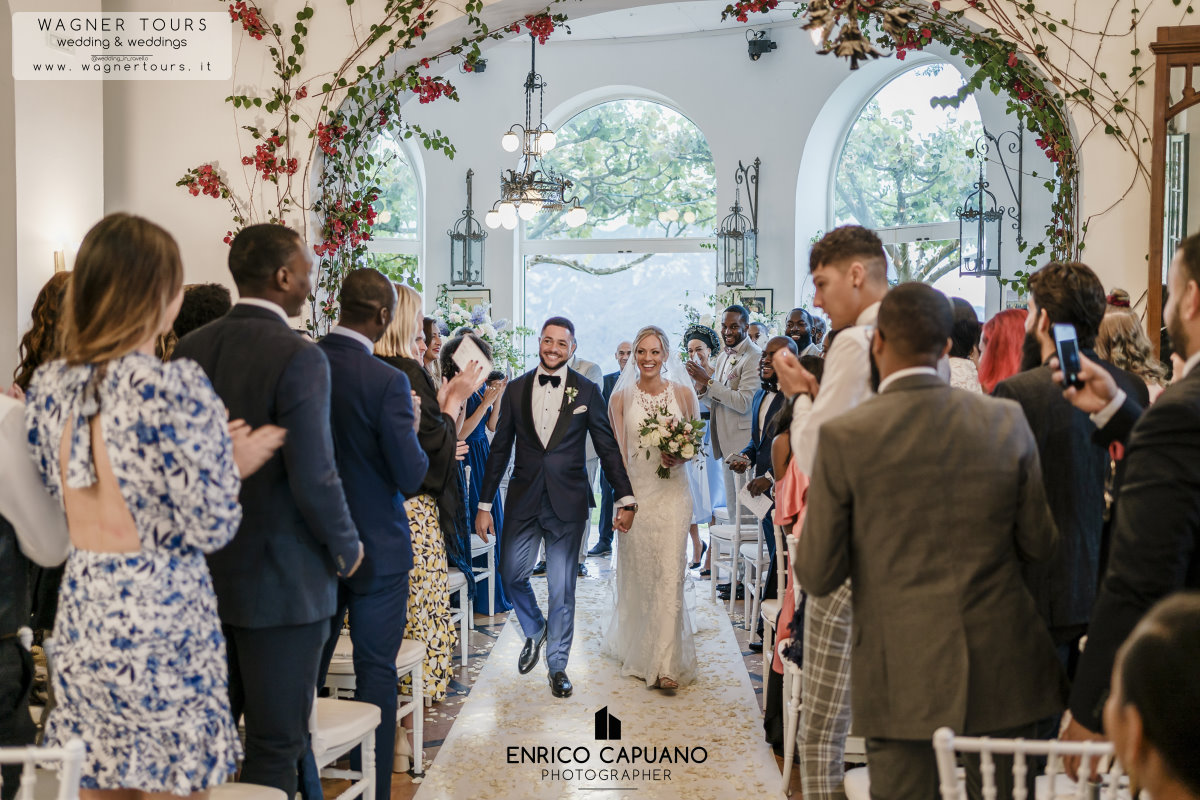 Since it is dedicated to events, there is no need to worry about coexistence with incidental events. Located next to the historic center, it is a small jewel, immersed in a large 3,000-square-meter Centennial Park. Due to its superior location, its roof is the highest point of Ravello and enjoys 360° magnificence of the coast below view. The restaurant with spacious glass windows adds space and provides them with a unique and distinctive style.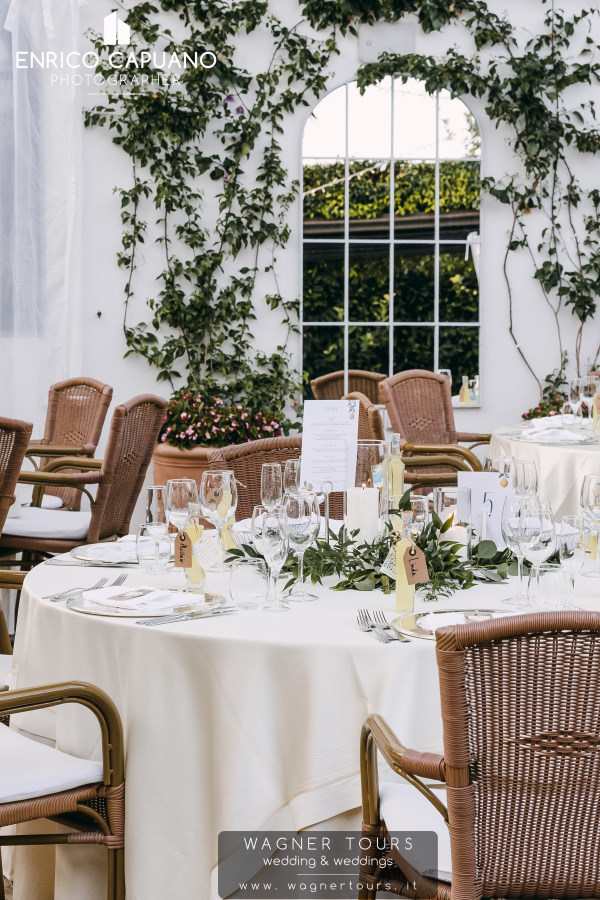 Villa Eva | Ravello | Italy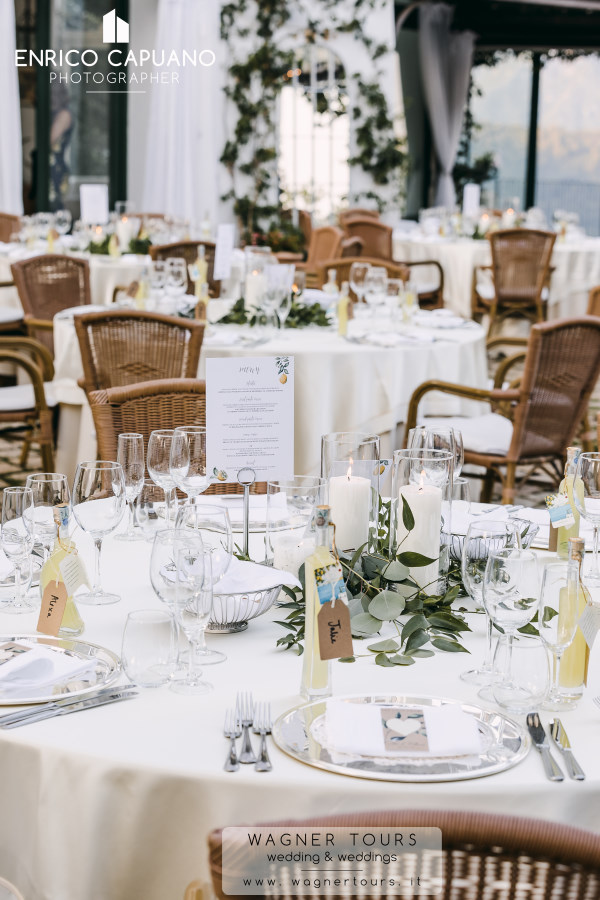 Villa Eva | Ravello | Italy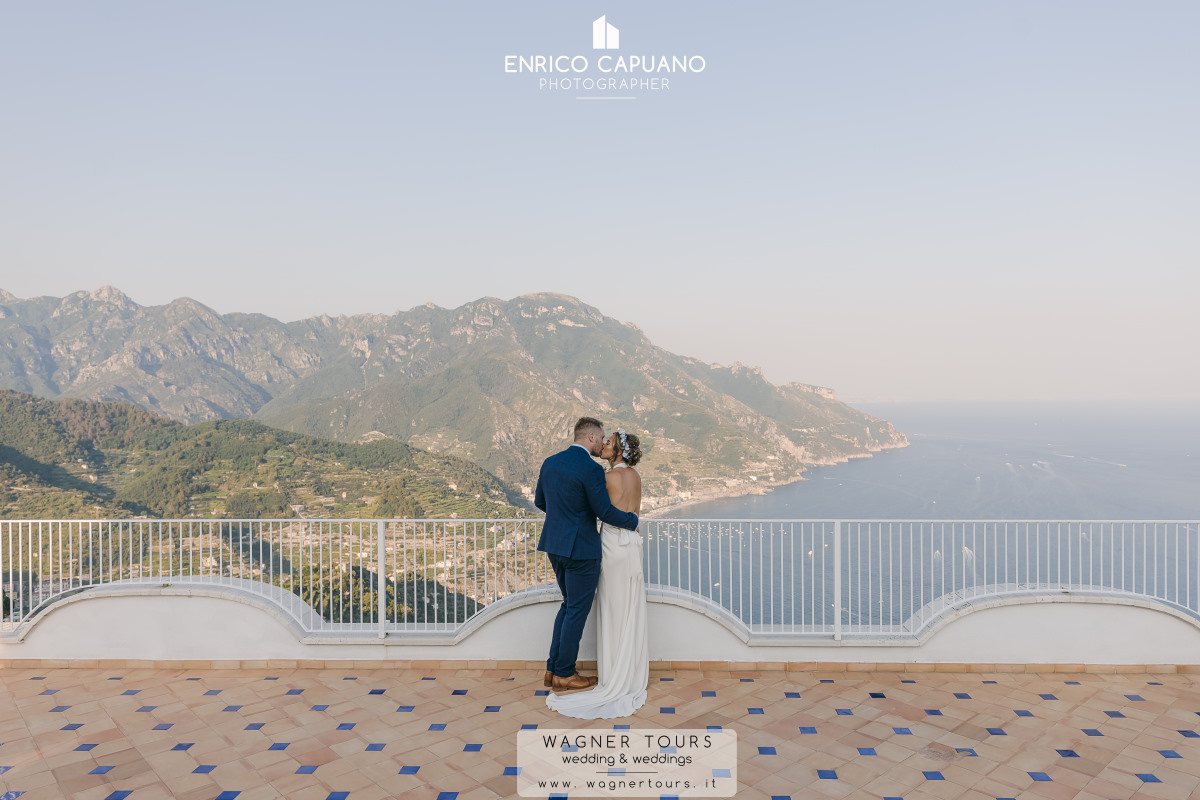 Wagner Tours Wedding and Weddings is a passionate wedding planning and coordination service, locally based in the heart of the Ravello . For a wedding at Villa Eva we will assist you with the design, planning, management and on site coordination of your "once in a lifetime day" Pictures are worth a thousand words, that is why all the photos are from weddings organized by us. As we pay special attention to your needs, we provide personal service and attention to planning, we offer reliability, expertise and knowledge to make your wedding the most memorable day of your life.
Villa Eva | Ravello | Italy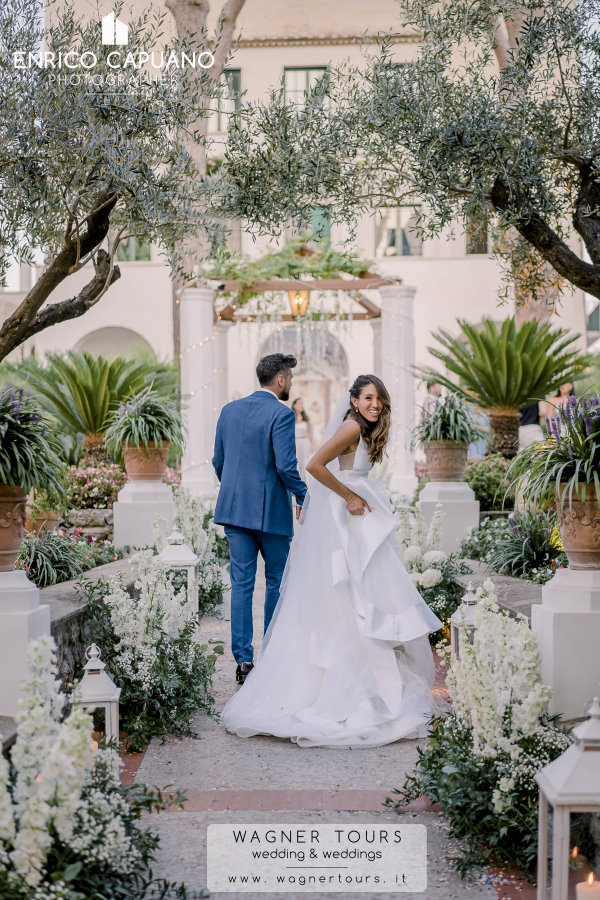 Villa Eva | Ravello | Italy
Villa Eva | Ravello | Amalfi Coast | Italy weddings planned by Mario Capuano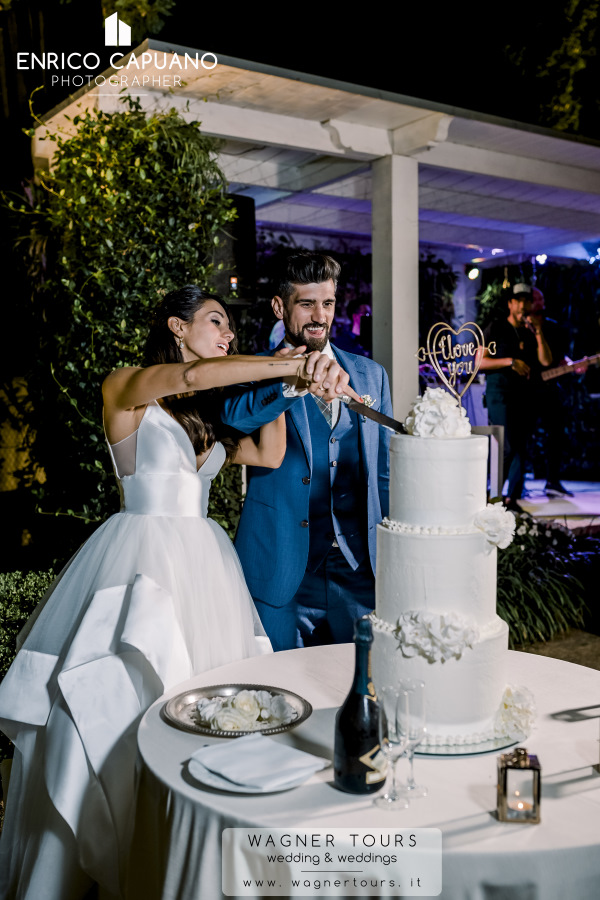 Villa Eva | Ravello | Italy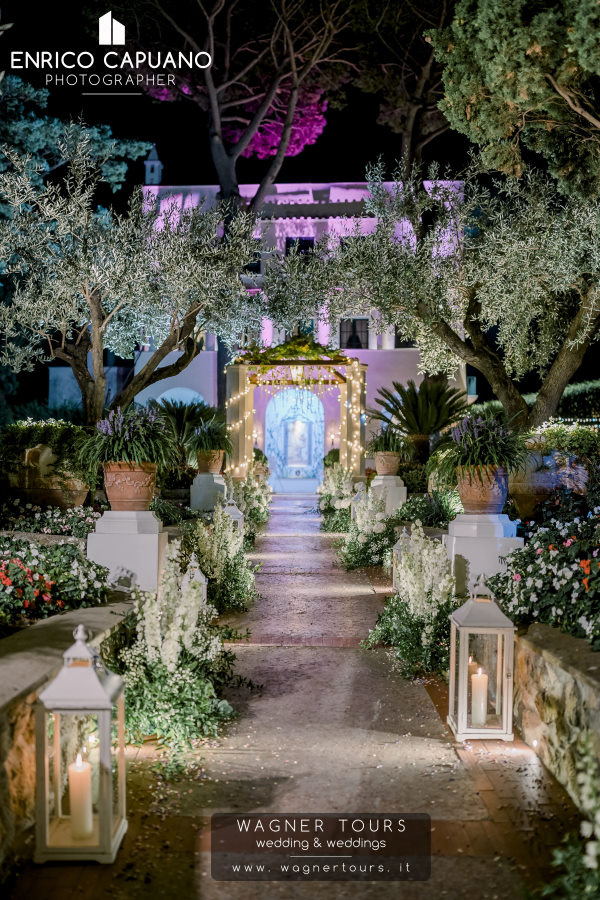 Villa Eva | Ravello | Italy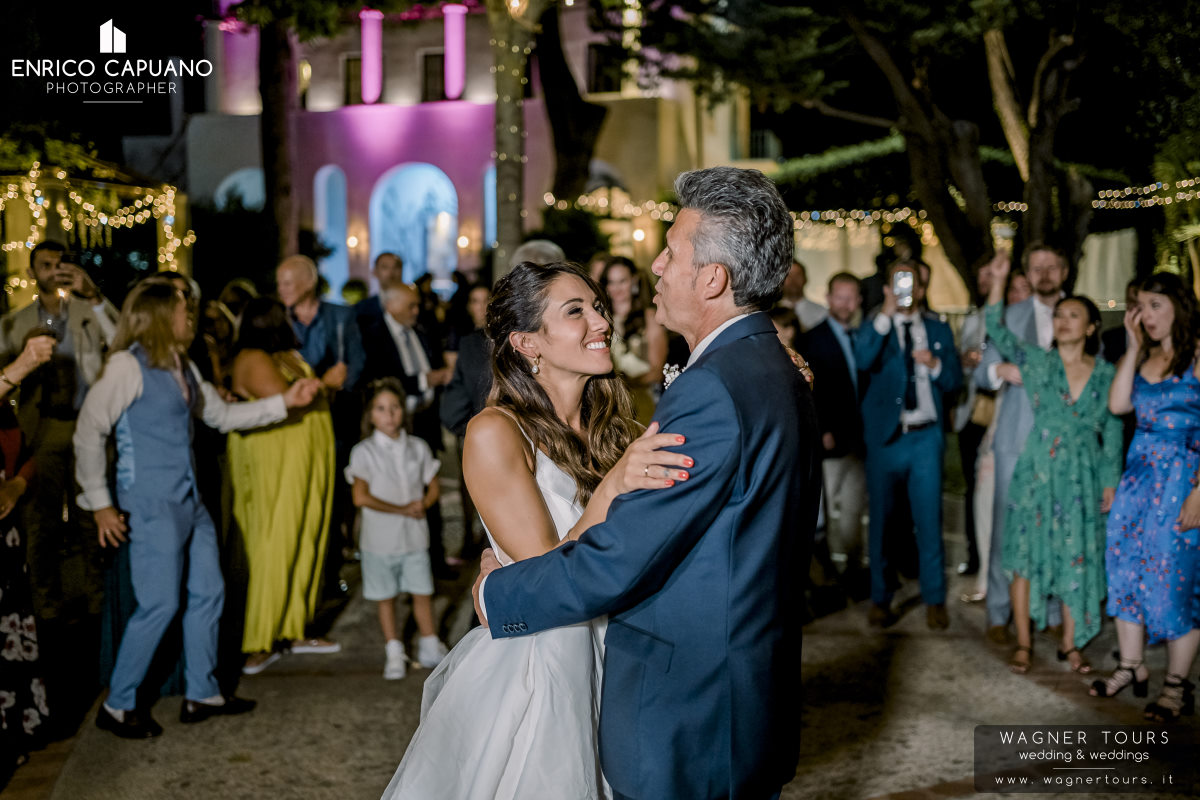 Villa Eva | Ravello | Amalfi Coast | Italy weddings planned by Mario Capuano