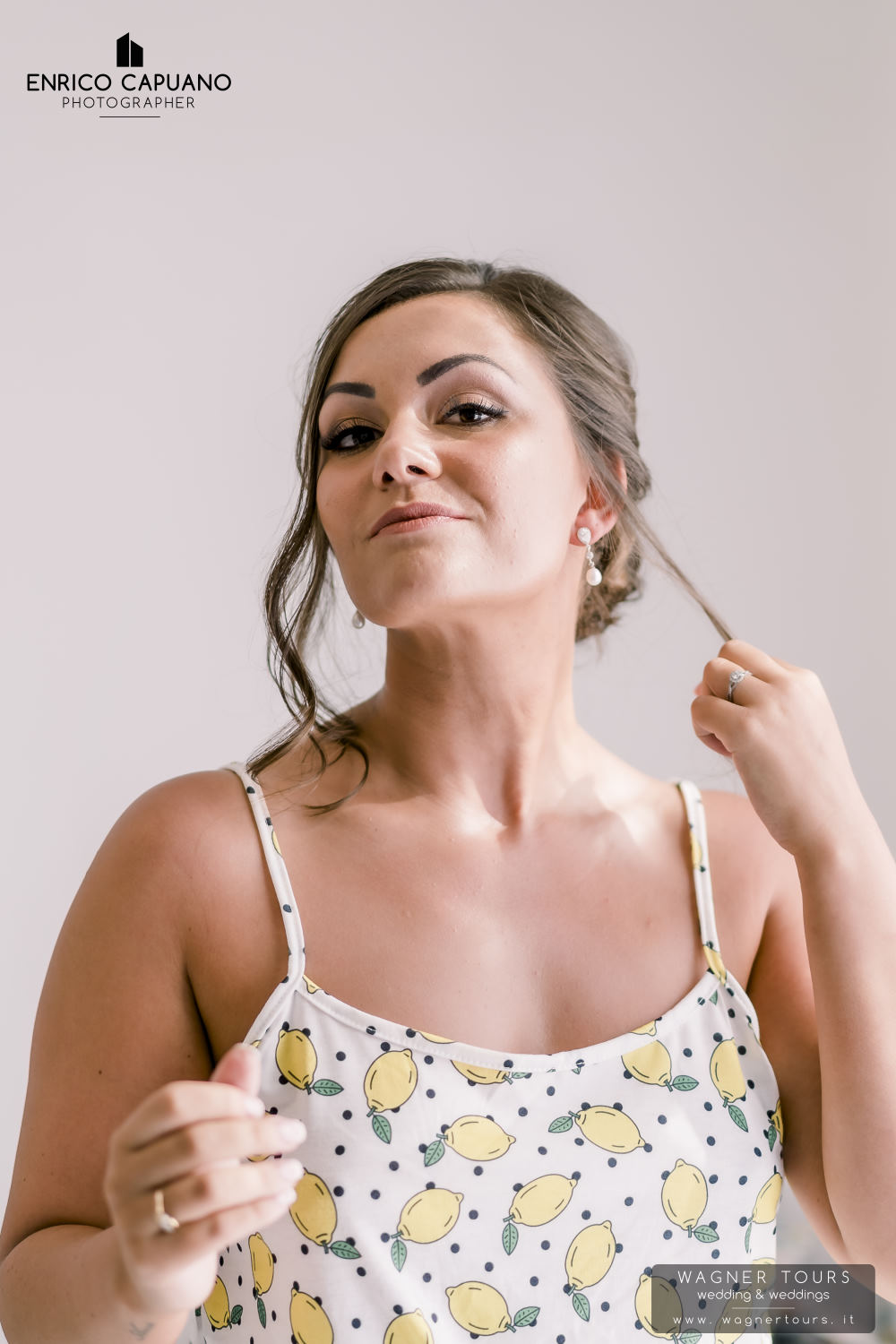 April, the Ravello bride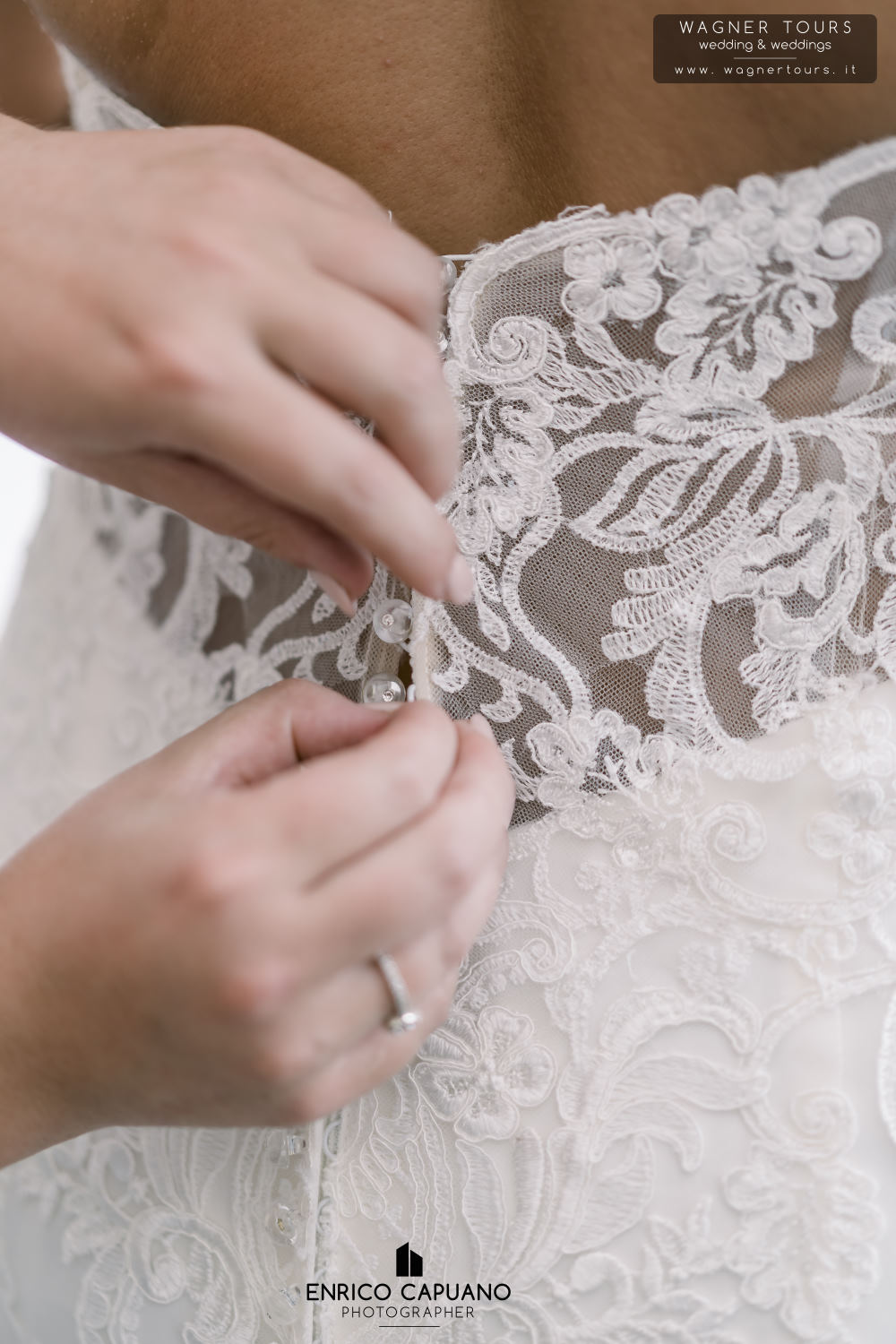 last touch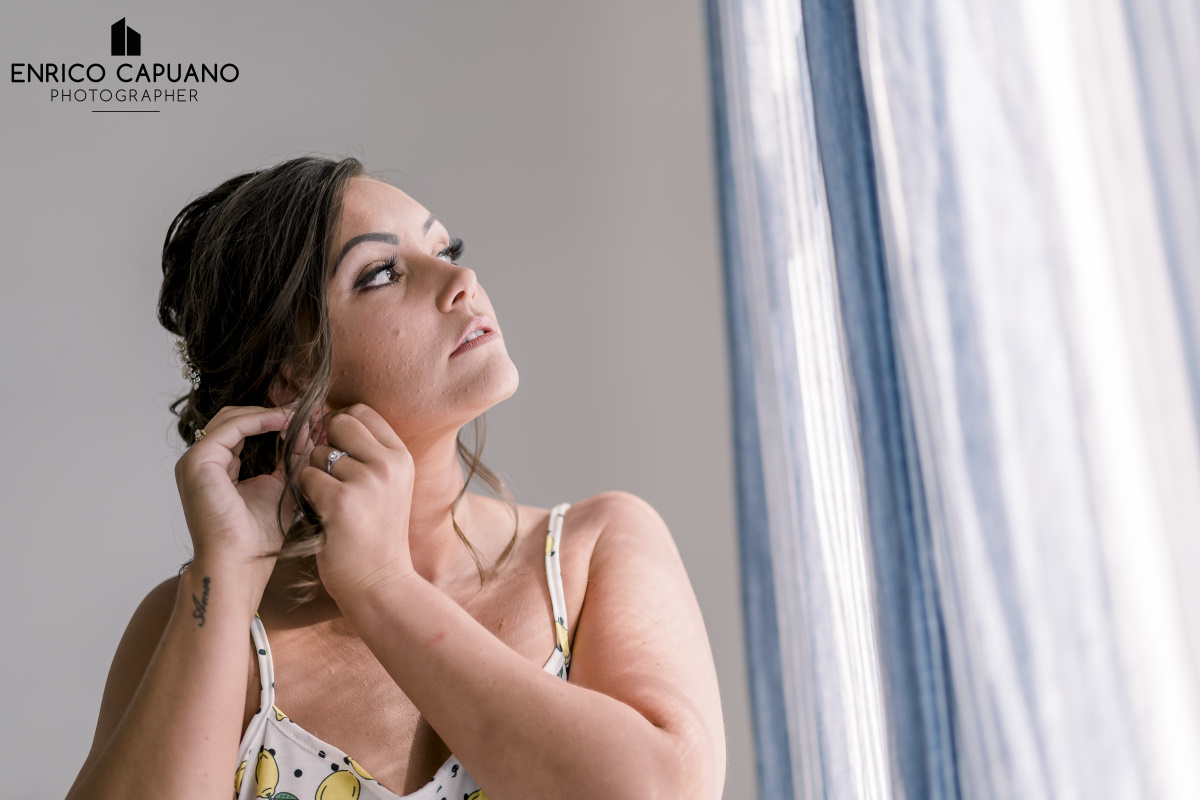 April and lee review :Our Magical Wedding Day. From the minute myself and my partner got in touch with Mario Capuano and Annamaria Staiano about organising our wedding in Ravello- they were both nothing but helpful, organised, and made the organisation process a breeze. A plan was put together instantly with guide prices and things to include and consider for the perfect day.Both Mario and Annamaria reply with speed via email- and always answer all questions/queries throughout the planning process clearly and make life simple - which is what a bride and groom need during the stressful process of planning a wedding. Not only did they plan and organise the most magical wedding day- they also organised guests accommodation, a pre pizza party and transfers- making things easier for all of us :)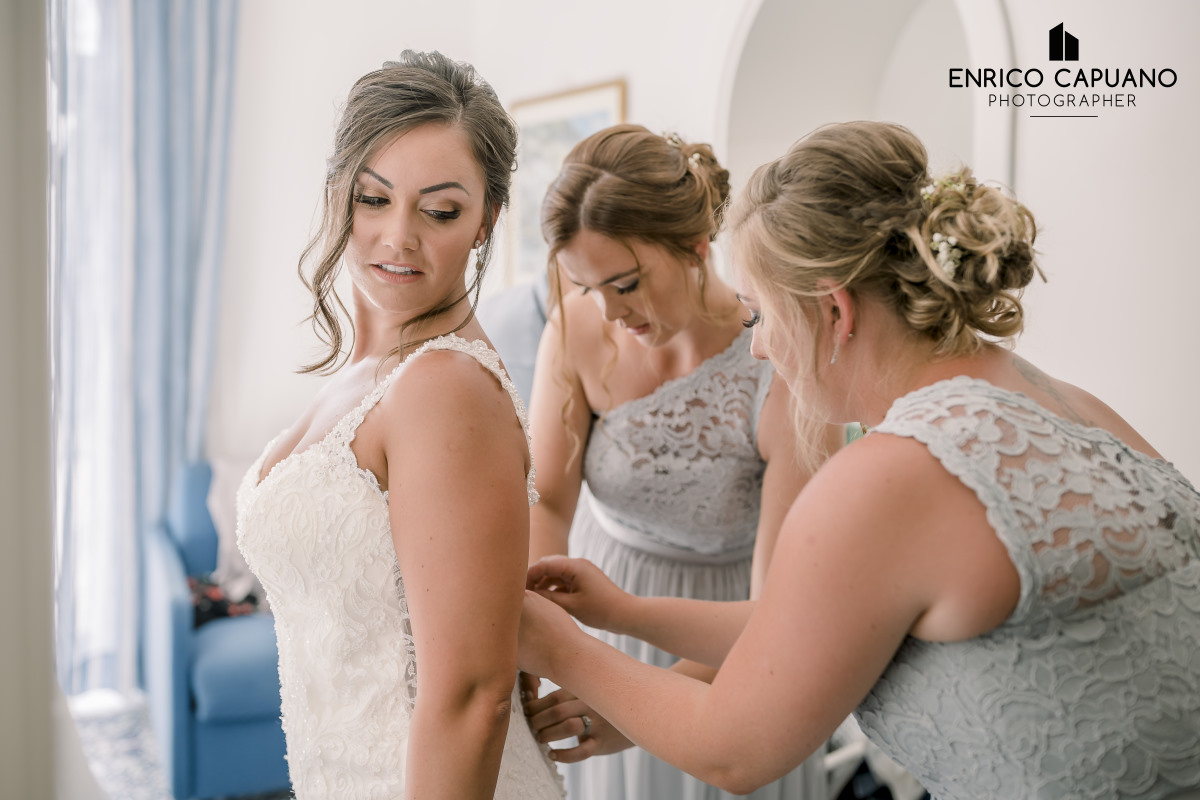 From helping us chose our beautiful ceremony and reception venues (Belvedere Principessa Di Piedmonte and Villa Eva) - which all of our guests mentioned numerously that it was the most picturesque, stunning setting they have ever seen at a wedding; to arranging our flowers and decoration, our music choices (guitar/mandolin and 2 x dj's) to our amazing photographer Enrico Capuano- who is the most accommodating and patient person. Not to mention many other inclusions in our package- all coming together to make the most magical stunning wedding which we are eternally grateful for.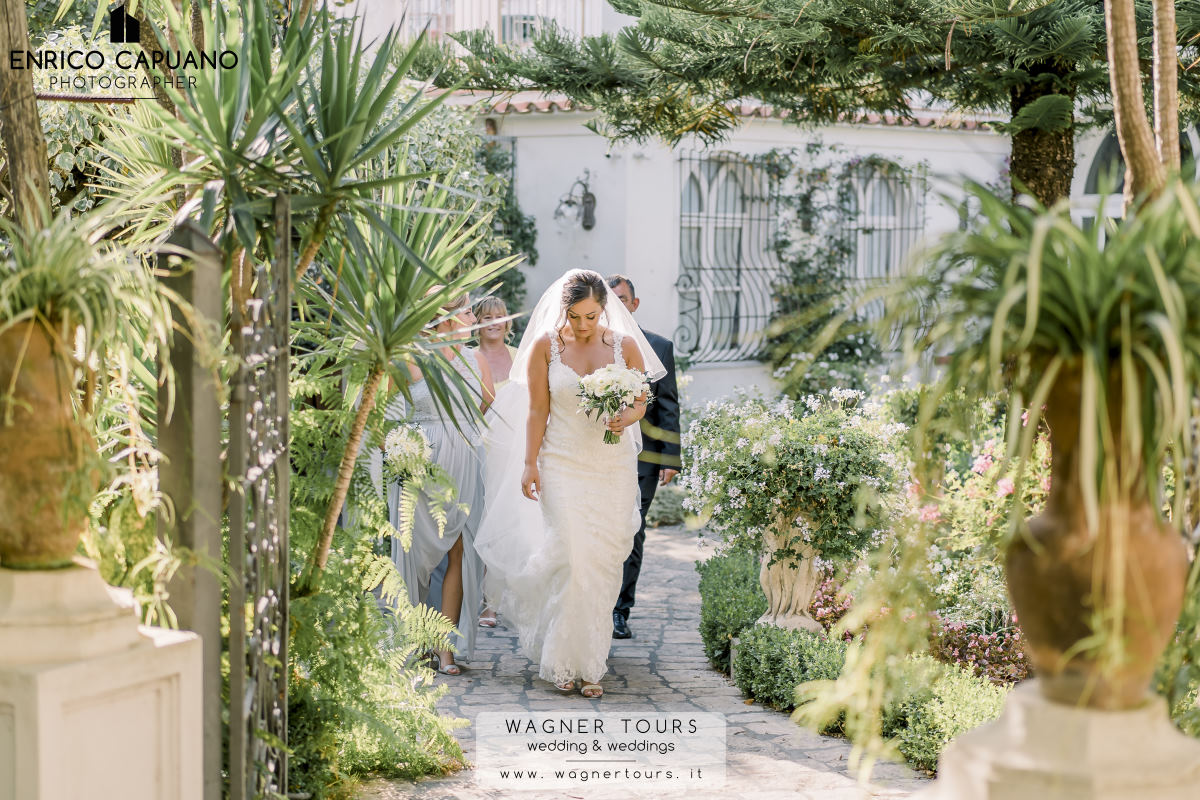 I am generally a worrier and a stress head - but with the help of Wagner Tours/Weddings this was not the case. It went so smoothly and not a worry was shed.And the FOOD/CAKE. Wow. All of our guests commented on the quality and amount provided - often hearing 'the best food they have ever tried at a wedding'. Thank you to all of the staff included on the day also- so polite, caring and efficient. Overall we couldn't recommend them more - the whole day - best day of our lives and one never to forget. Thank you all for making our dreams come true. April and Lee
April, she is coming ...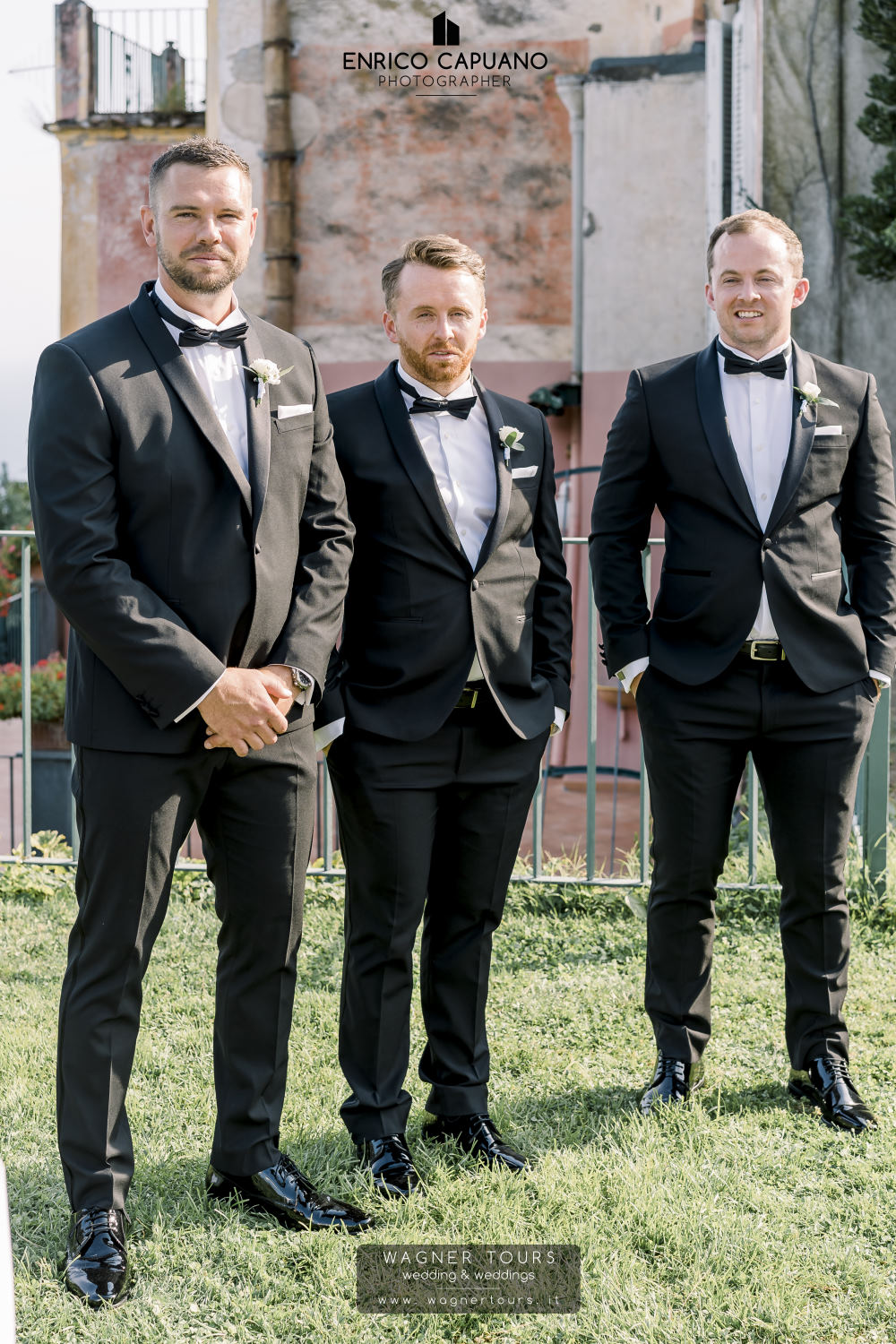 Lee , the groom !!!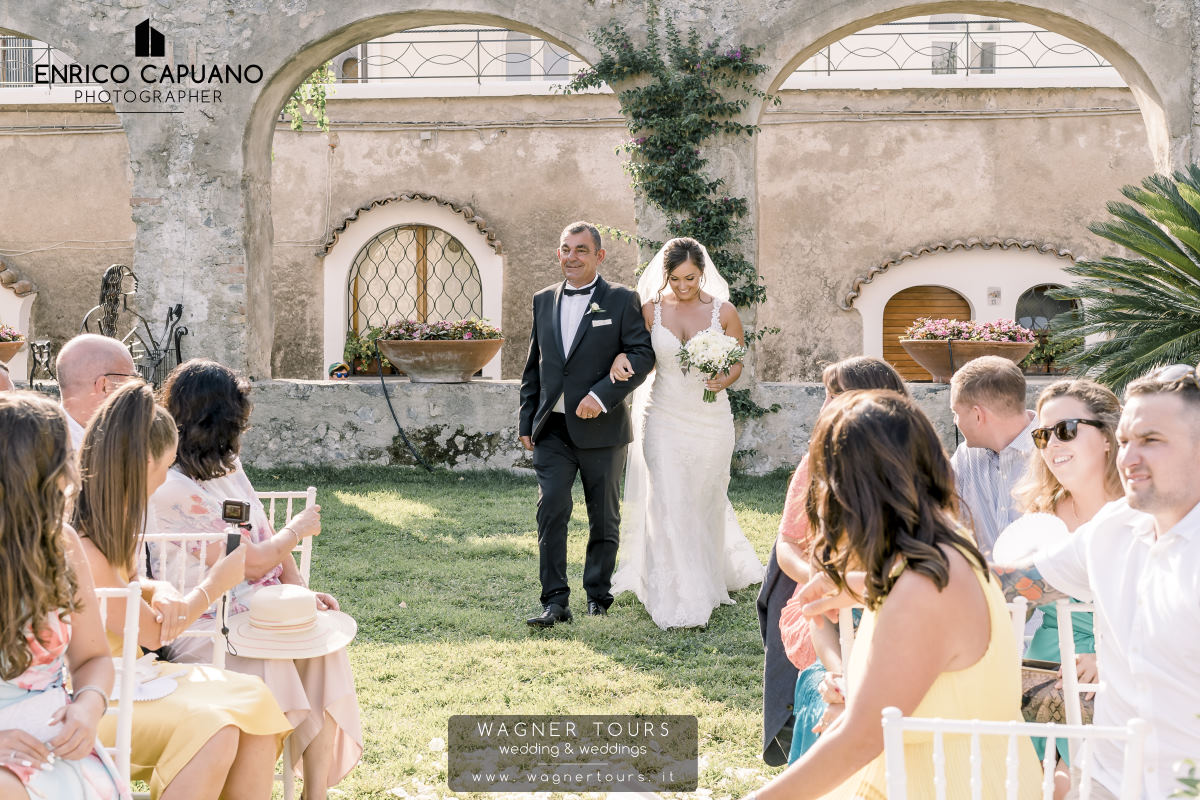 In the summertime, Ravello weddings are celebrated in the beautiful outdoor Giardini della Principessa di Piemonte - the Princess Gardens overlooking spectacular Amalfi Coast views. In the case of rain, the ceremony is performed indoors in the marriage hall which holds approximately 50 people if standing.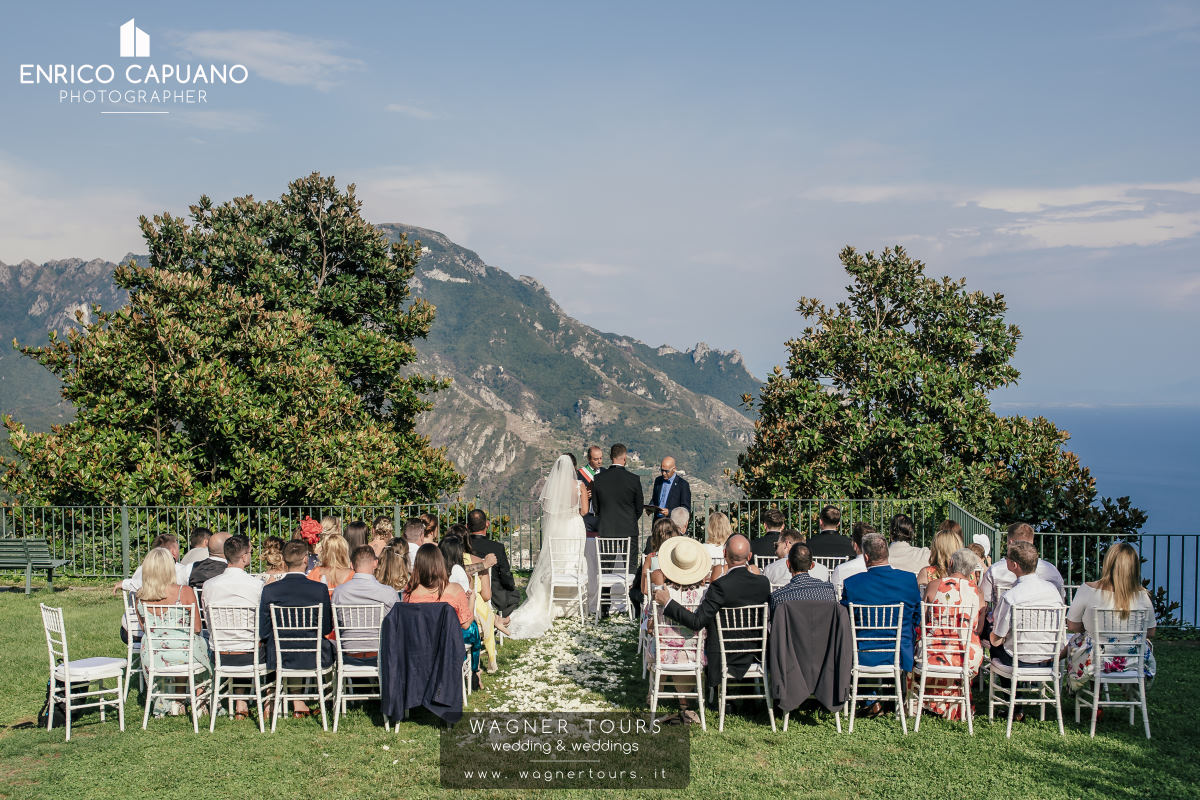 Giardini della Principessa di Piemonte - the Princess Gardens. wedding planned and signed by Mario Capuano
Giardini della Principessa di Piemonte - the Princess Gardens. Photography by Enrico Capuano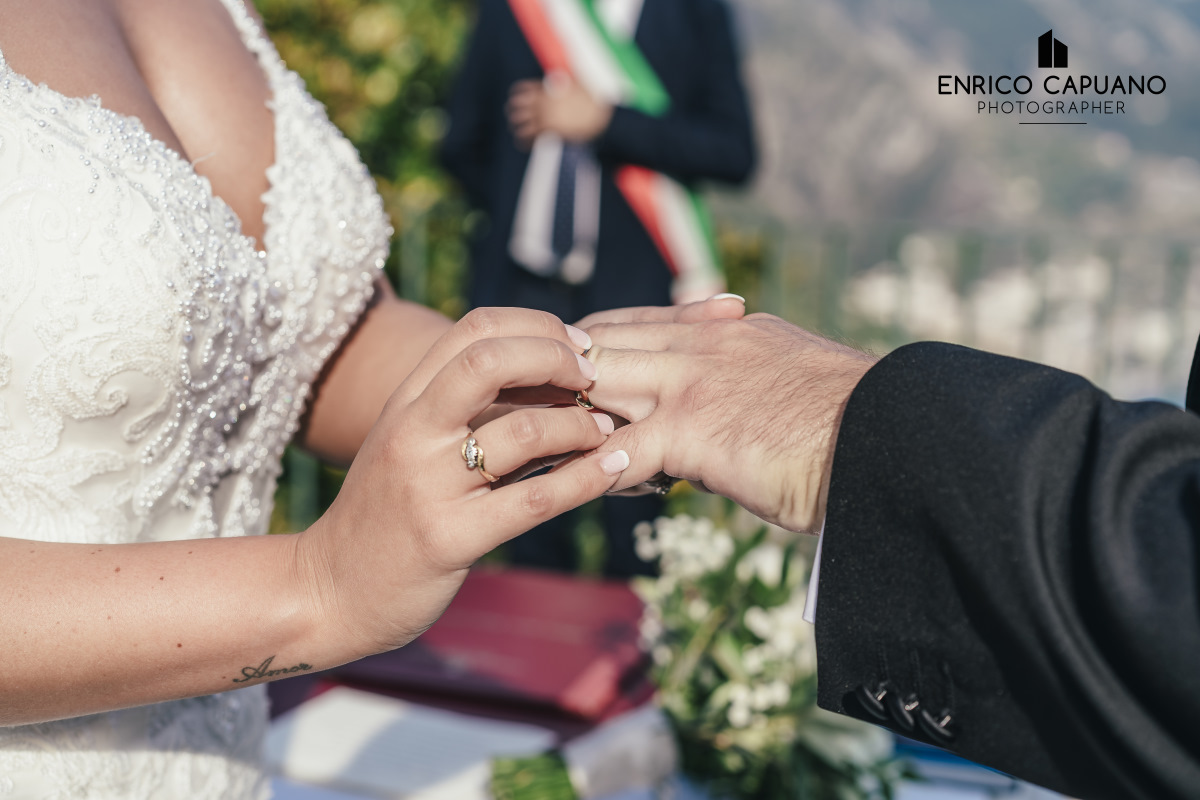 Just married in Ravello | Amalfi Coast | Italy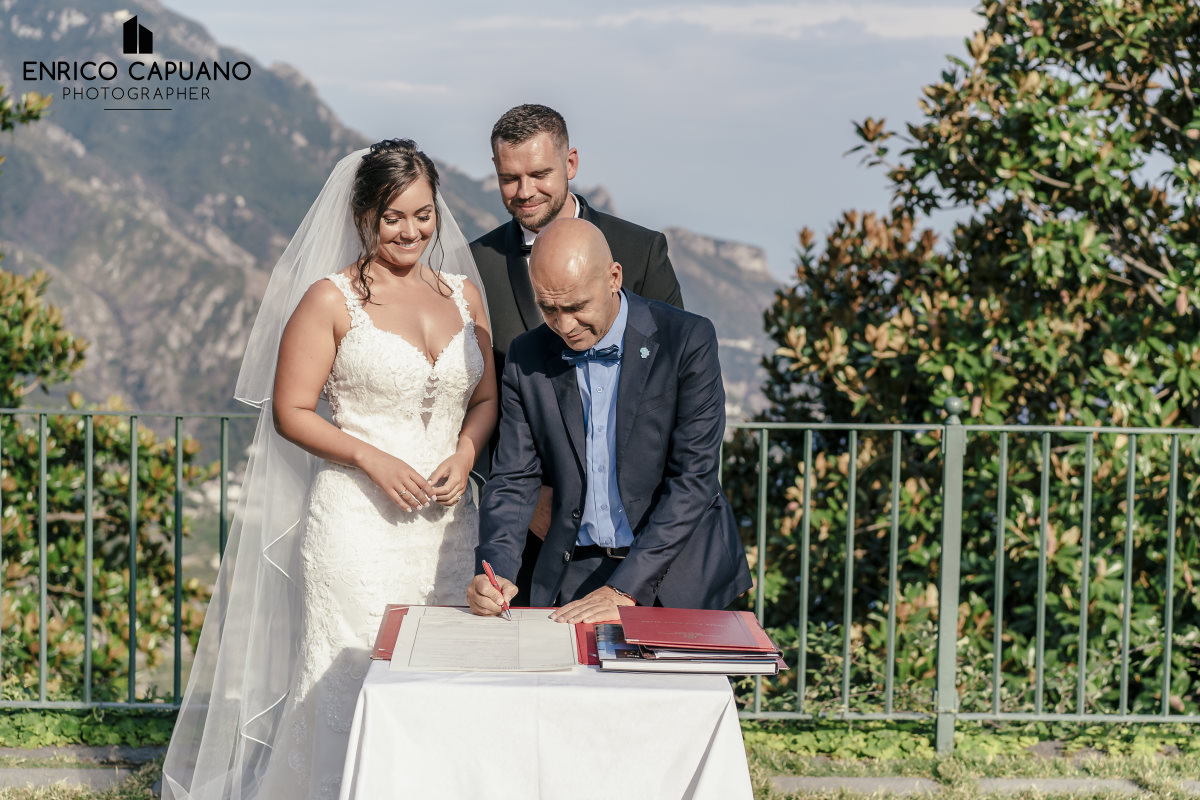 Just married in Ravello | Amalfi Coast | Italy a dream signed by Mario Capuano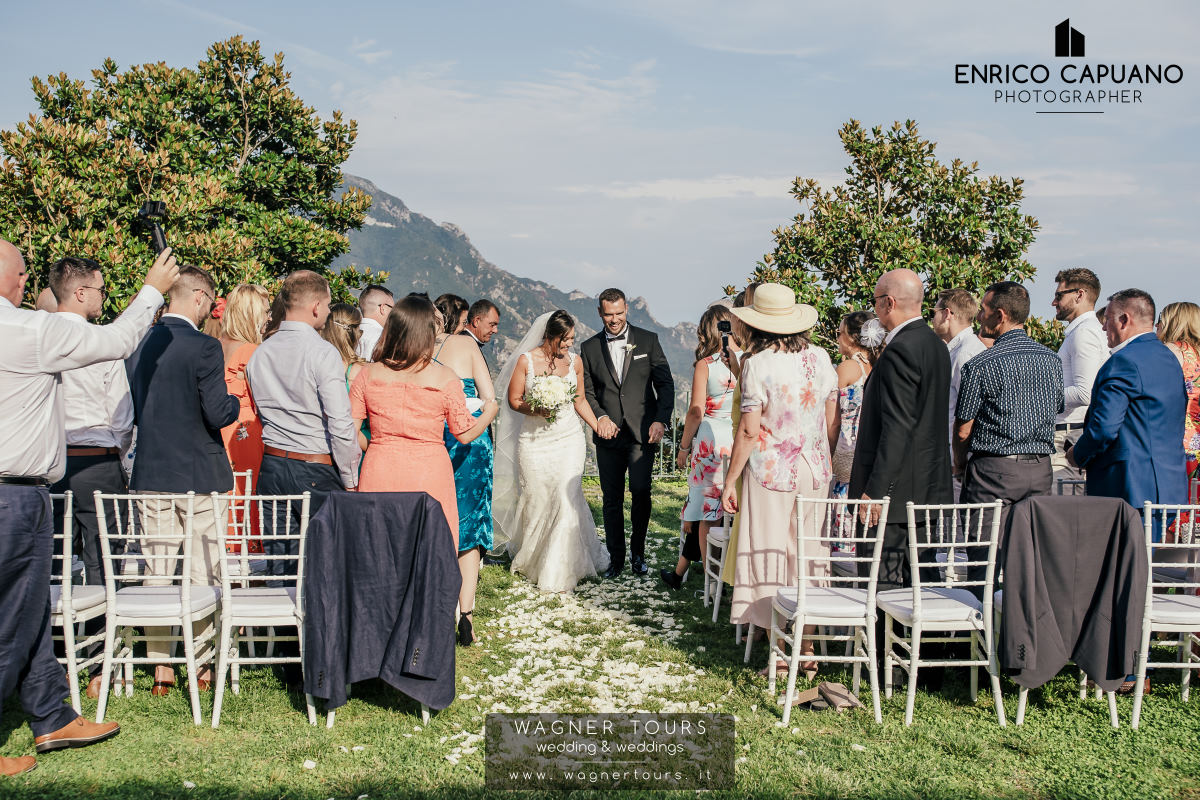 Just married in Ravello | Amalfi Coast | Italy a dream signed by Mario Capuano
the first toast in the main square of Ravello Italy a dream signed by Mario Capuano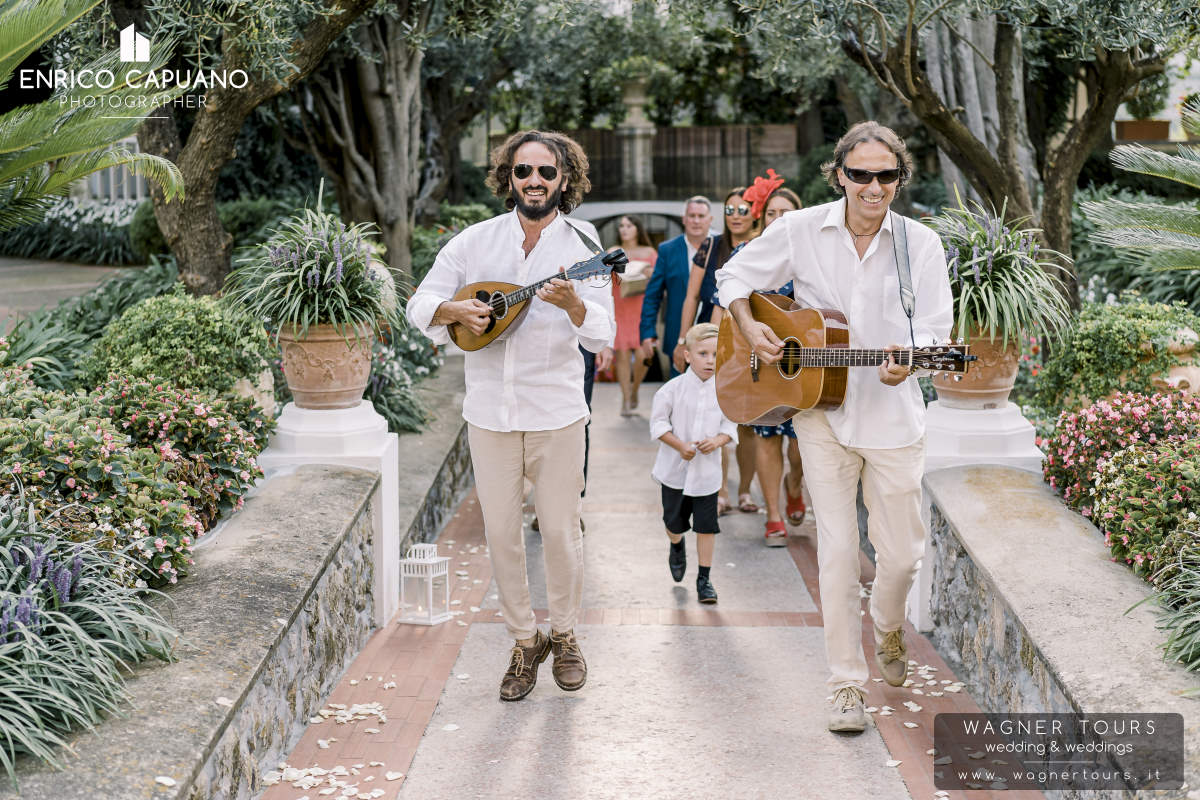 the entrance at Villa Eva | Ravello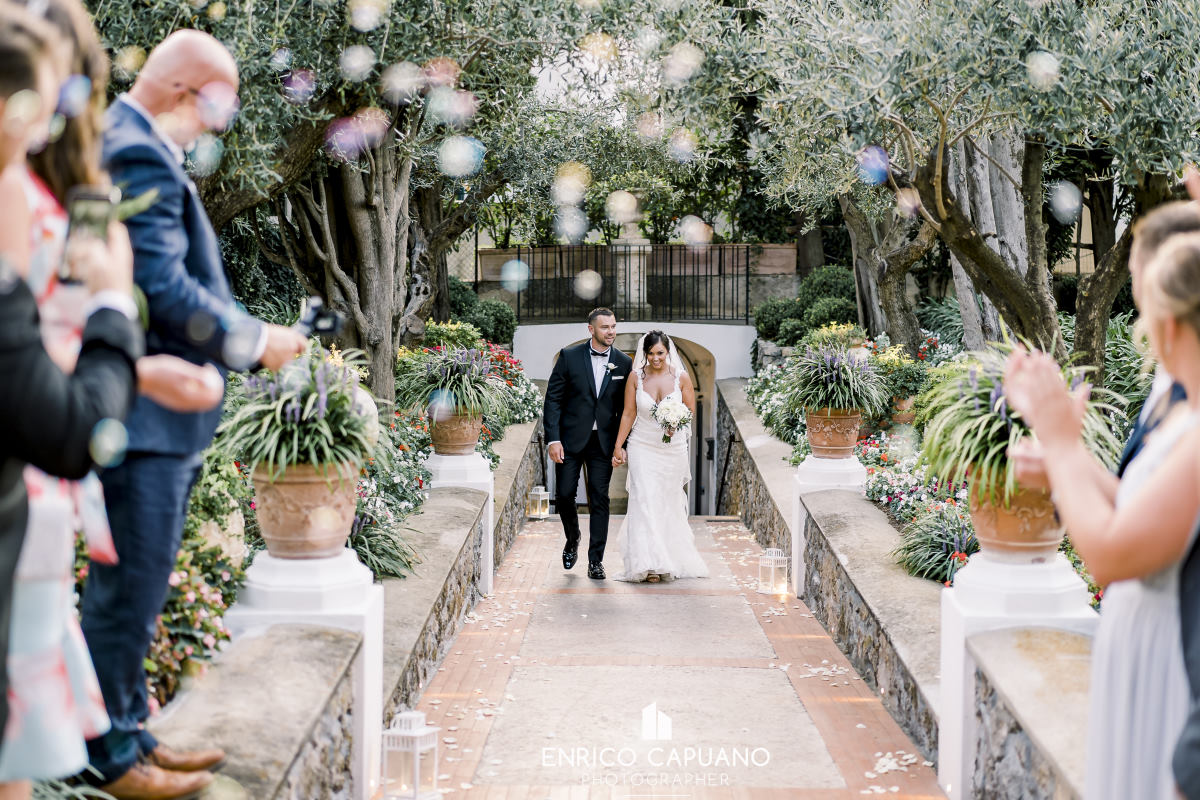 the entrance at Villa Eva | Ravello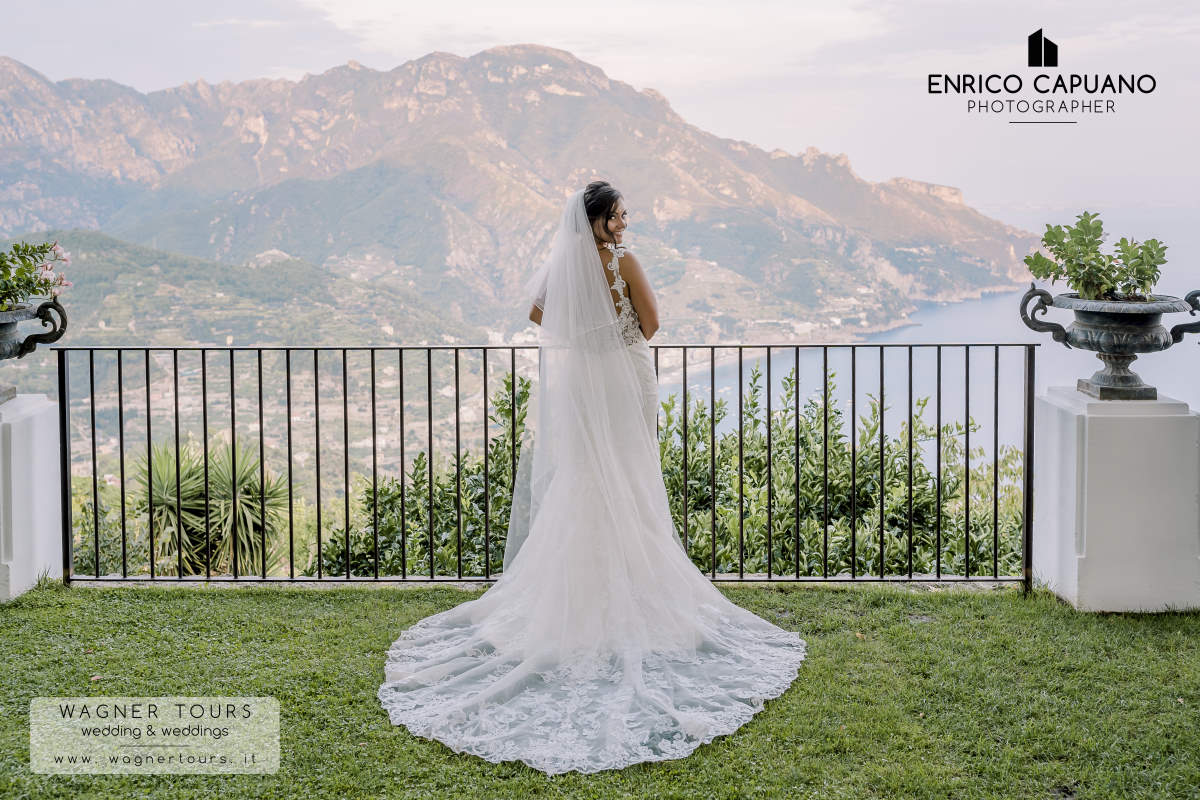 Villa Eva Ravello ..for Your Ravello wedding dream planned by Mario Capuano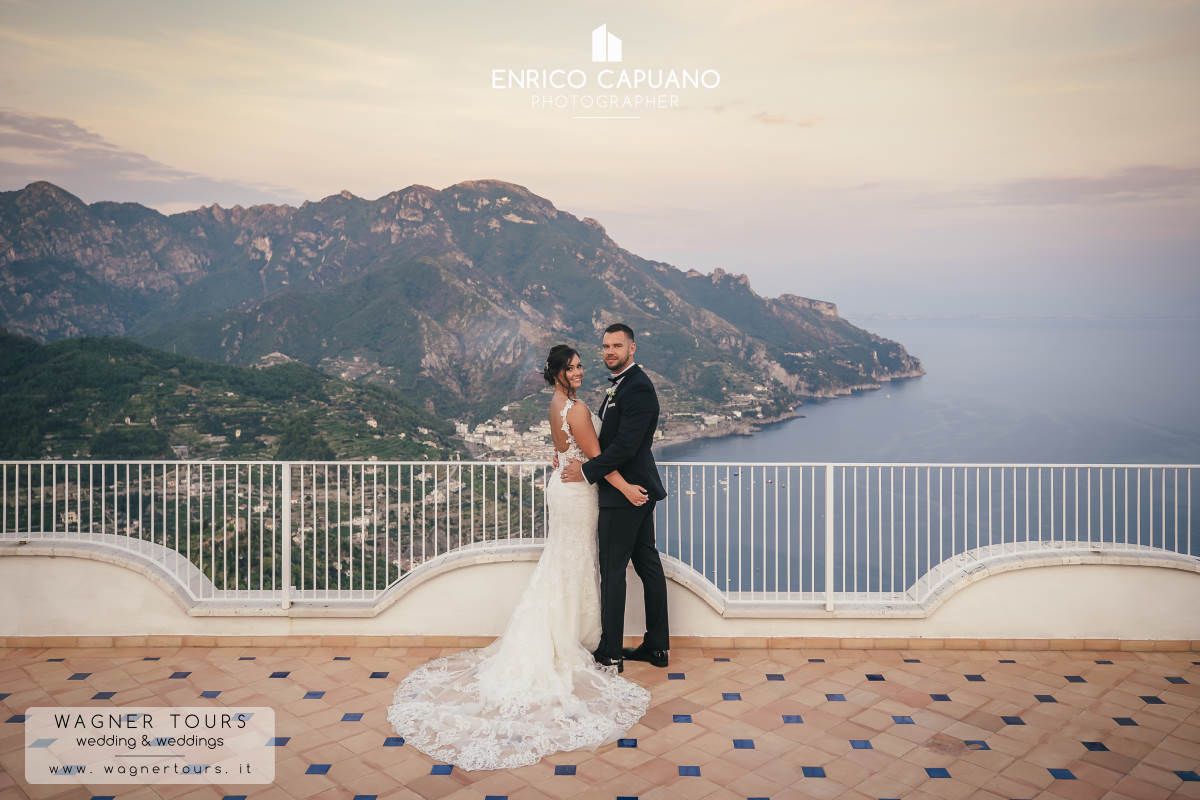 Villa Eva Ravello ..for Your Ravello wedding dream planned by Mario Capuano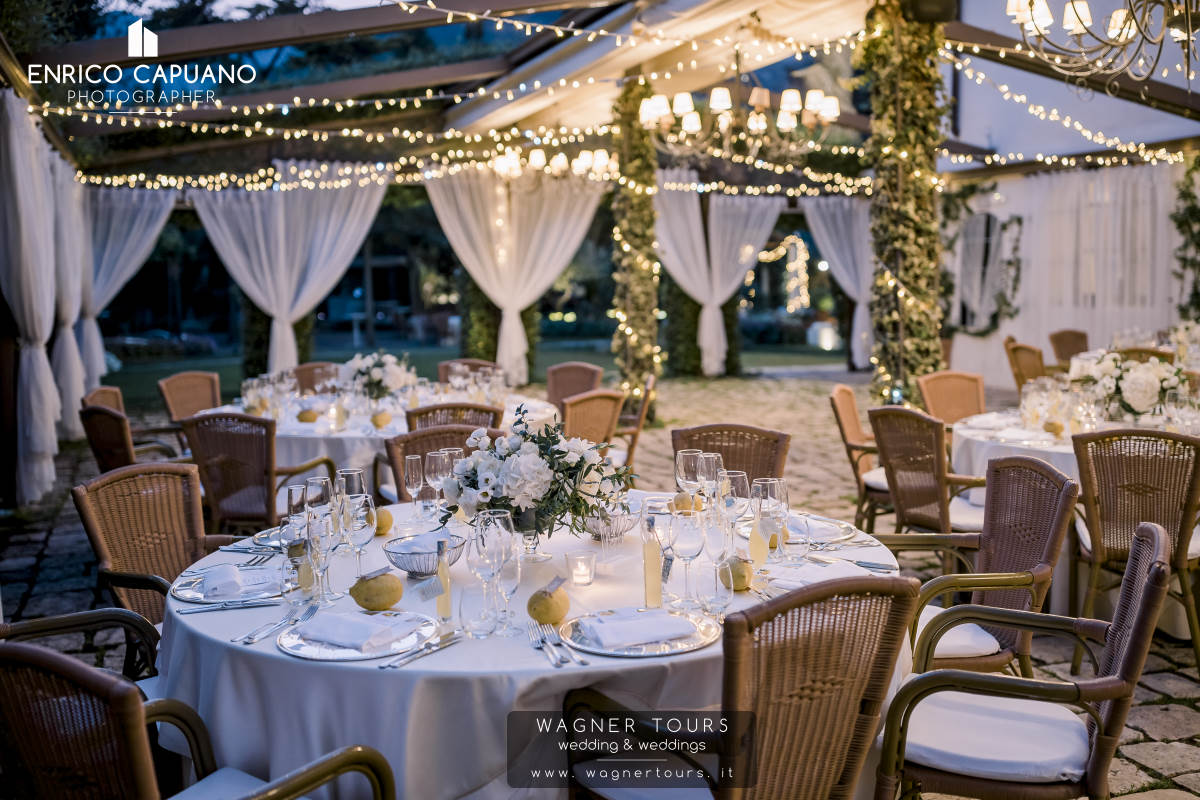 Villa Eva Ravello ..for Your Ravello wedding dream planned by Mario Capuano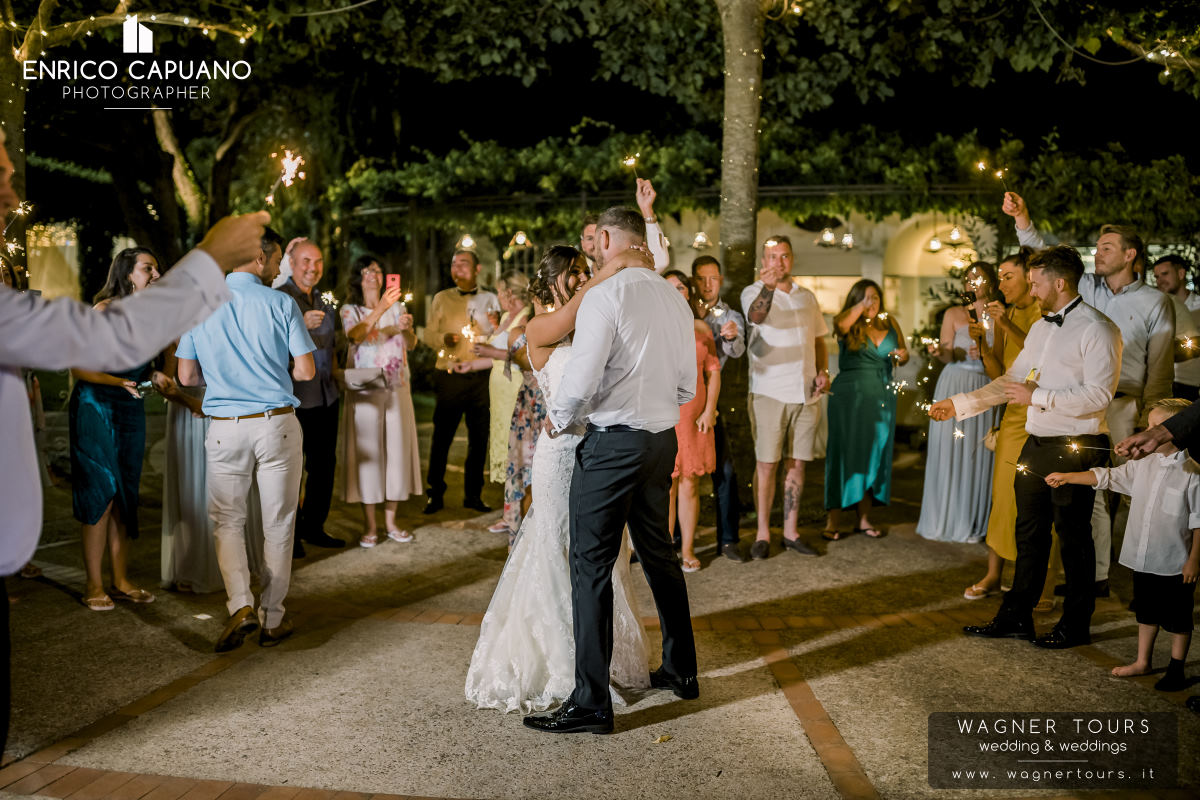 Villa Eva Ravello ..for Your Ravello wedding dream planned by Mario Capuano