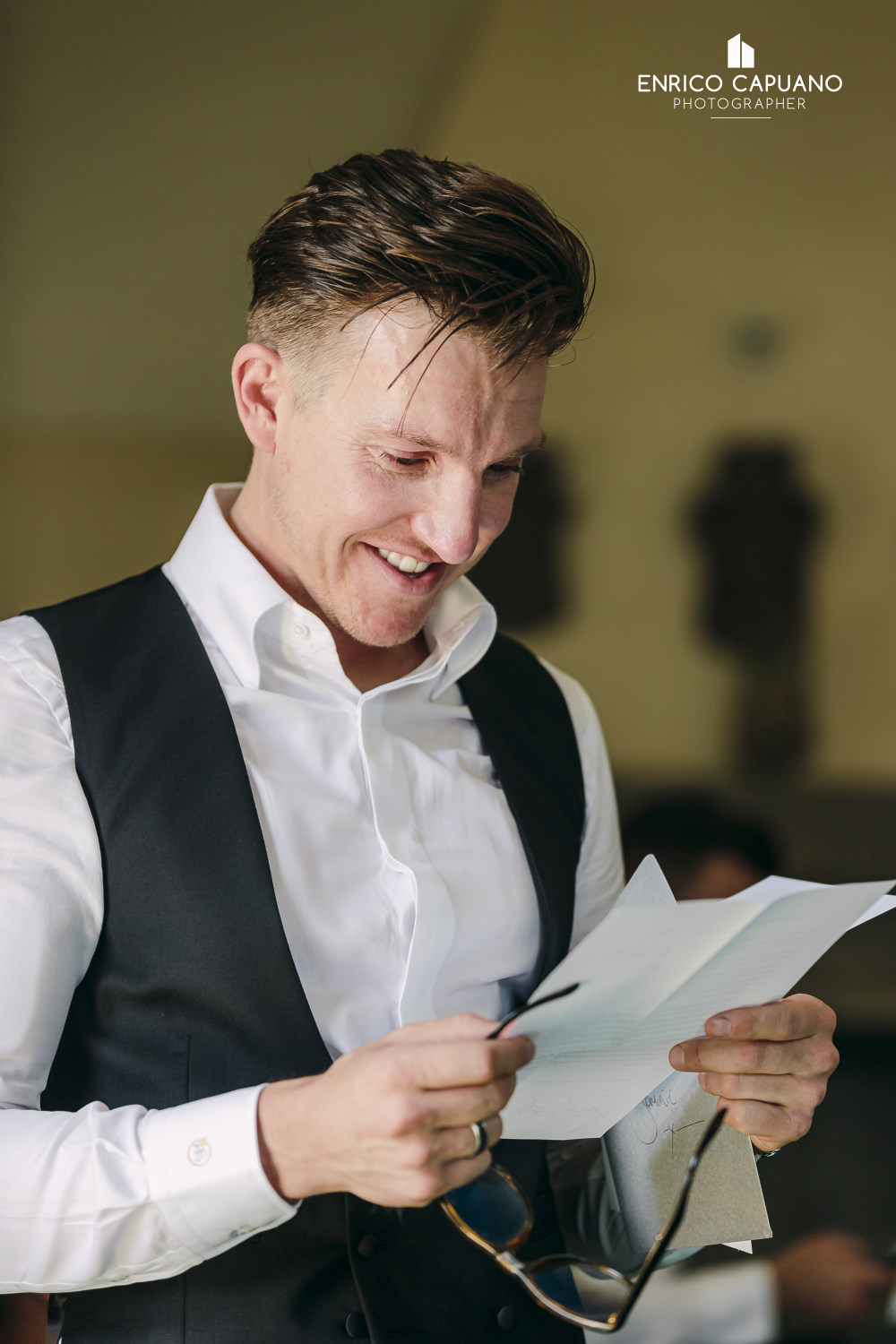 Dom, the groom.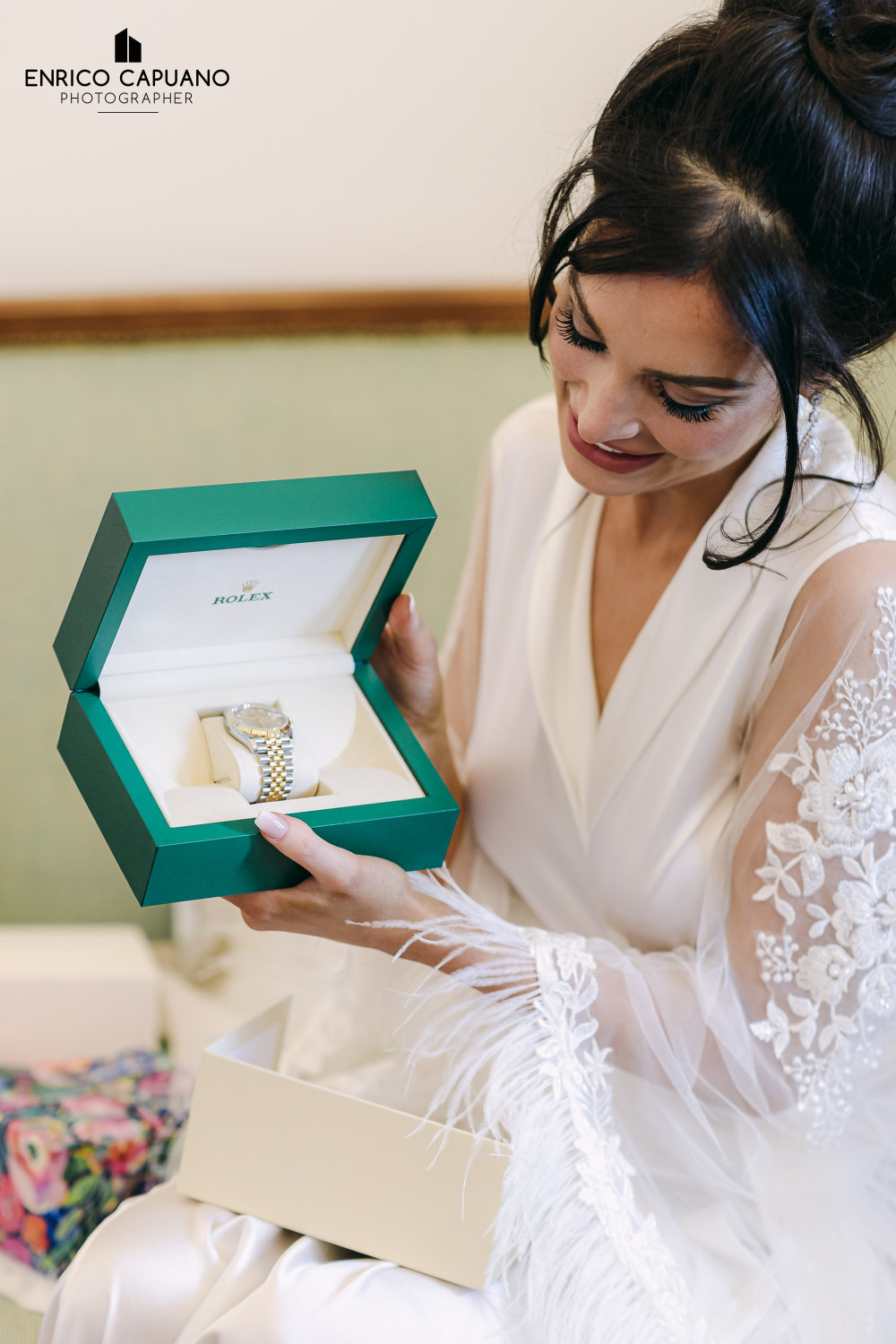 Luoise, the bride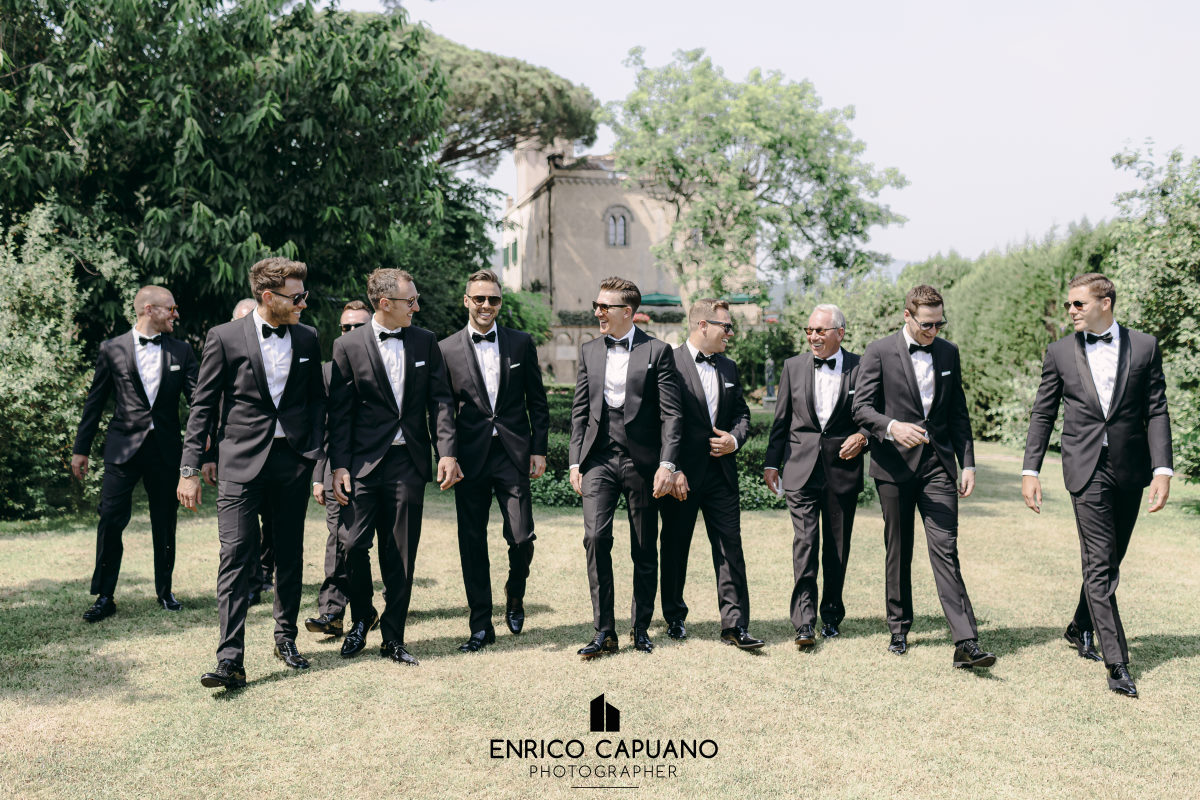 "Review from Dom and Louise " Our dream wedding day :If you want a fairytale stress free wedding day then look no further than Mario Capuano. From the minute we contacted him he was quick, reliable and professional. He would often reply to my late night emails within seconds and always had a solution to everything. AnnaMaria staiano added a perfect woman's touch to the decor and layout of what we wanted, making our dream a reality. The food was beautiful and the stunning grounds took our guests breath away, it was a day they will never forget! We were also delighted with Enrico Capuano photographs and Pier Canta videography, they were barely noticed throughout the day and I couldn't be more happy with the finishing results. Wagner tours are a dream team, I felt so at ease with them planning everything and made my life so easy with the lead up as they think of absolutely every detail and guide you through what needs to be done. The Duomo di Ravello church was beautiful for our ceremony, we had a string quartet and it was like something from a movie! To Mario and the rest of your team, thank you from the bottom of our hearts, we will be forever grateful! See you next summer for some aperol at Luigi's Bar! Lots of love, Dom and & Louisa Wyatt x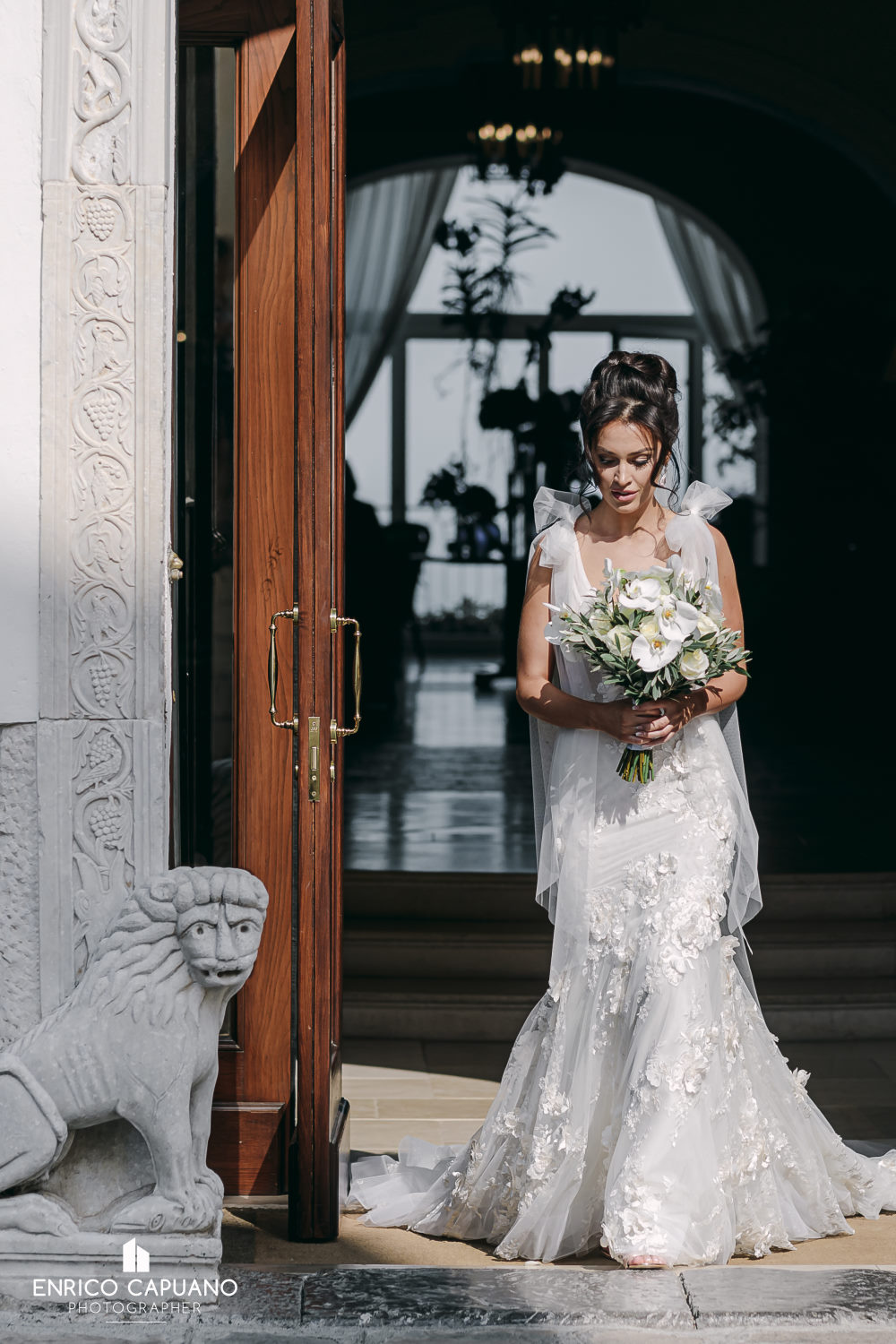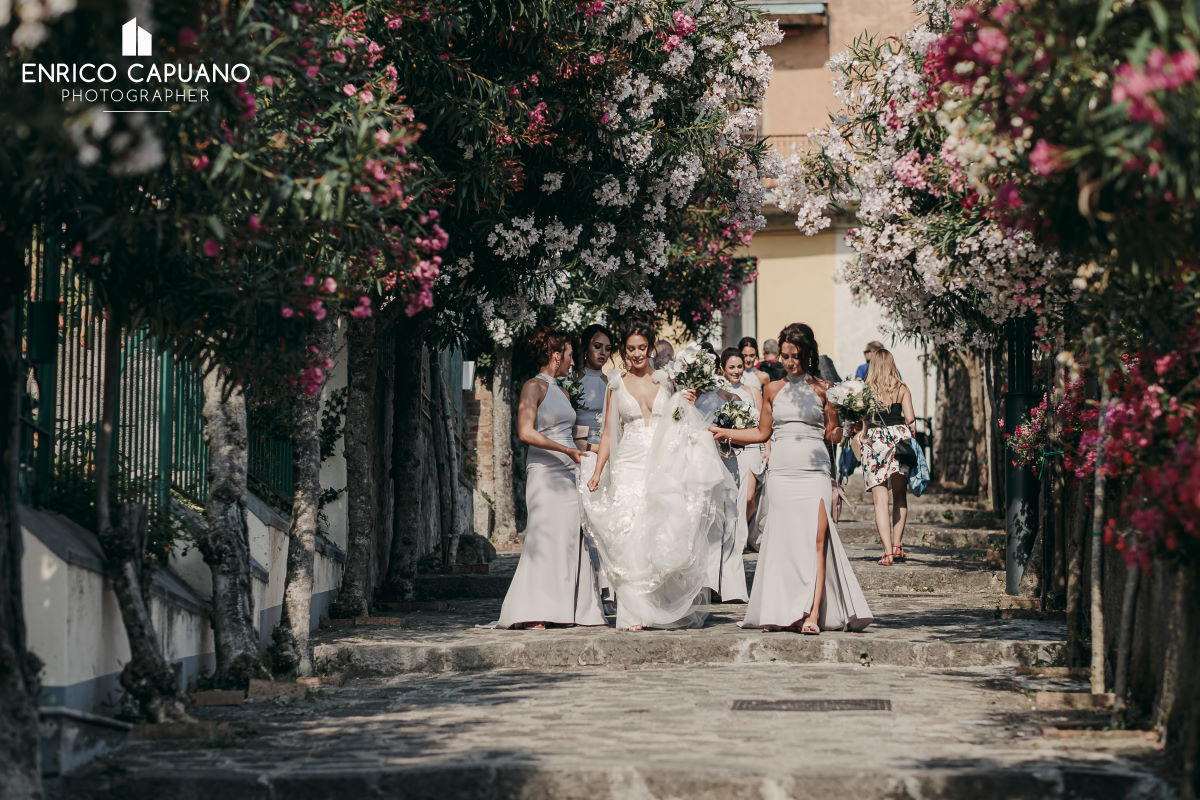 going to the main square of Ravello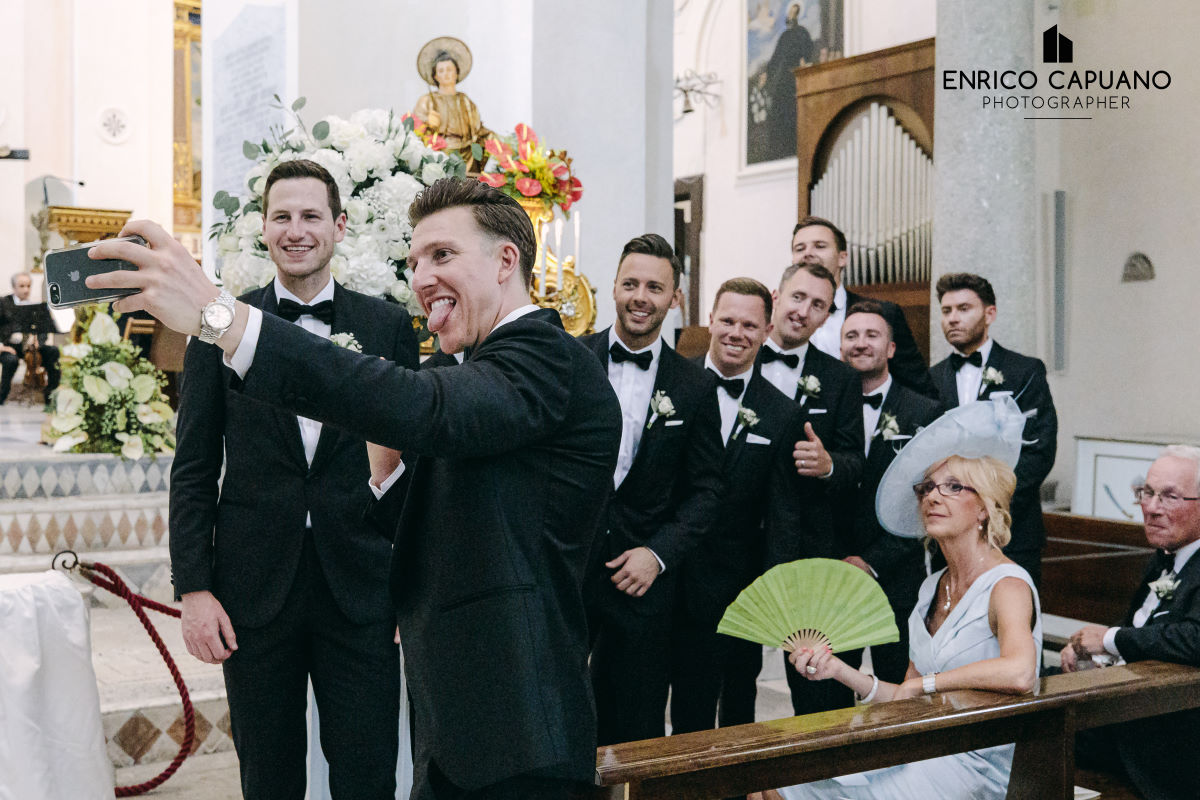 Dom is in the Duomo Church waiting for...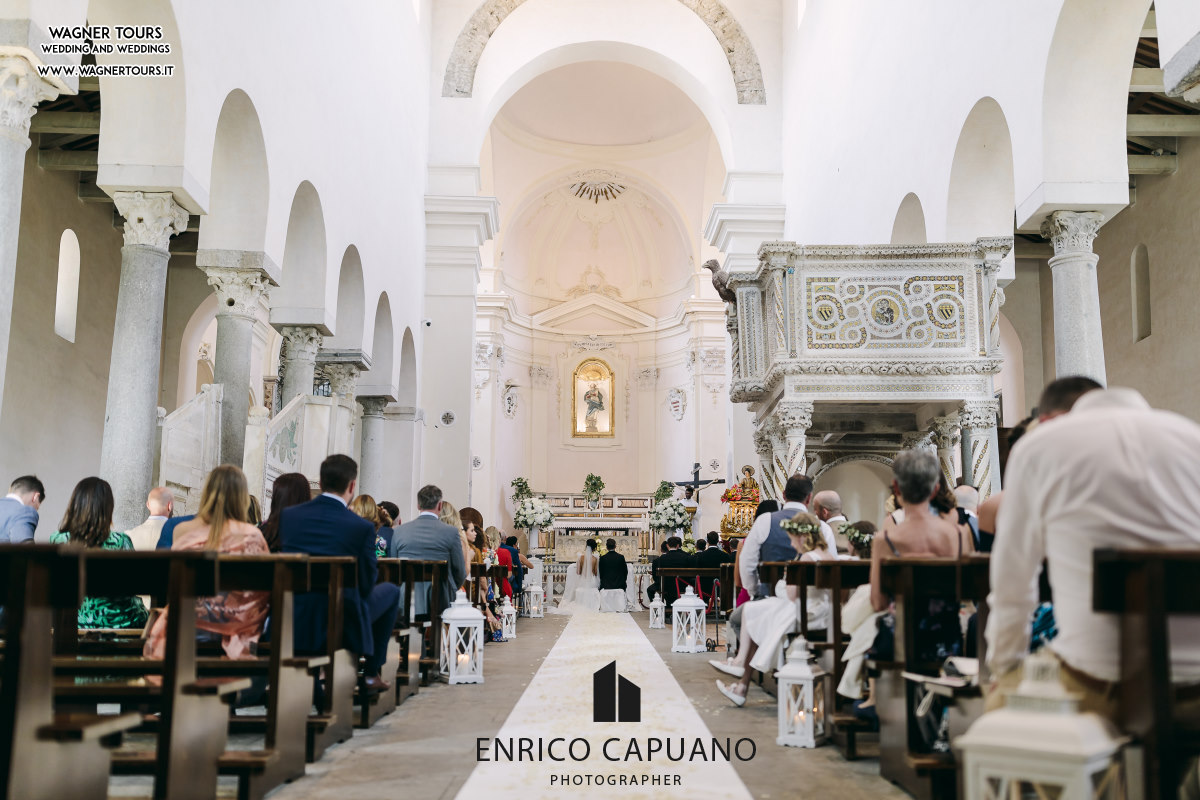 Wedding in Ravello in the Duomo Church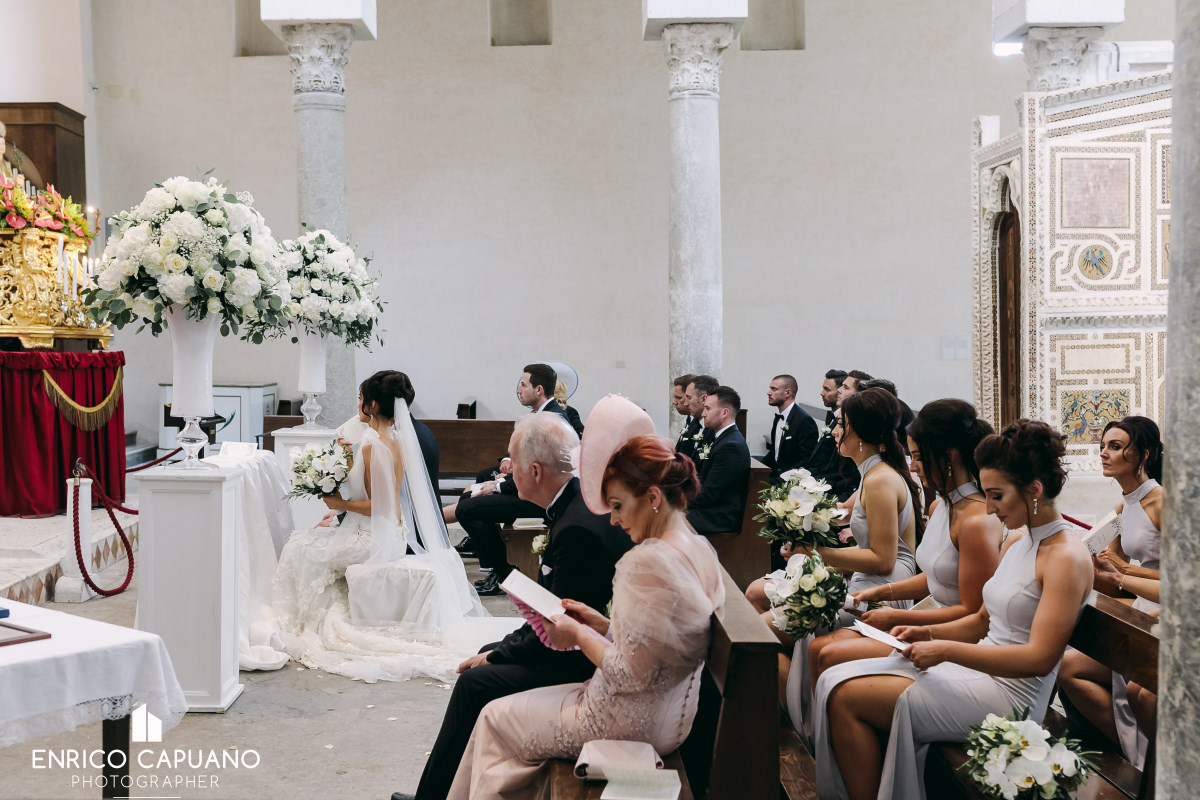 Wedding in Ravello in the Duomo Church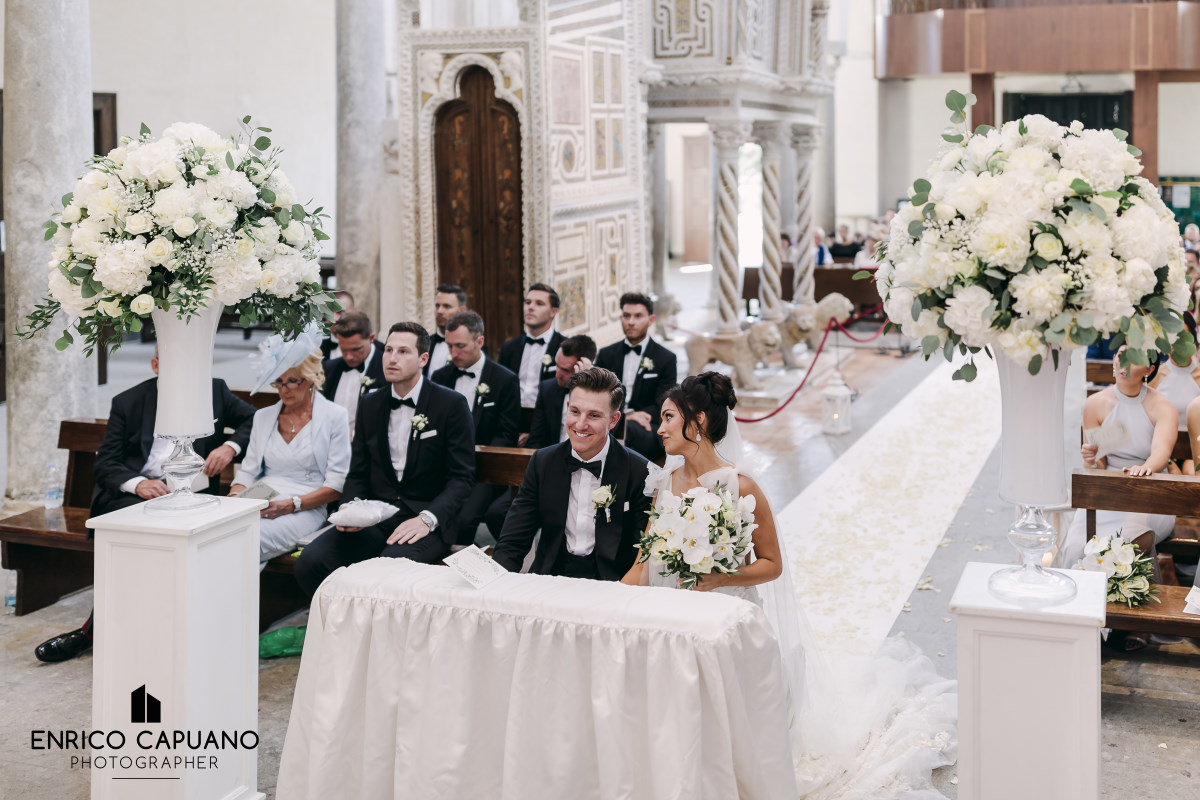 Wedding in Ravello in the Duomo Church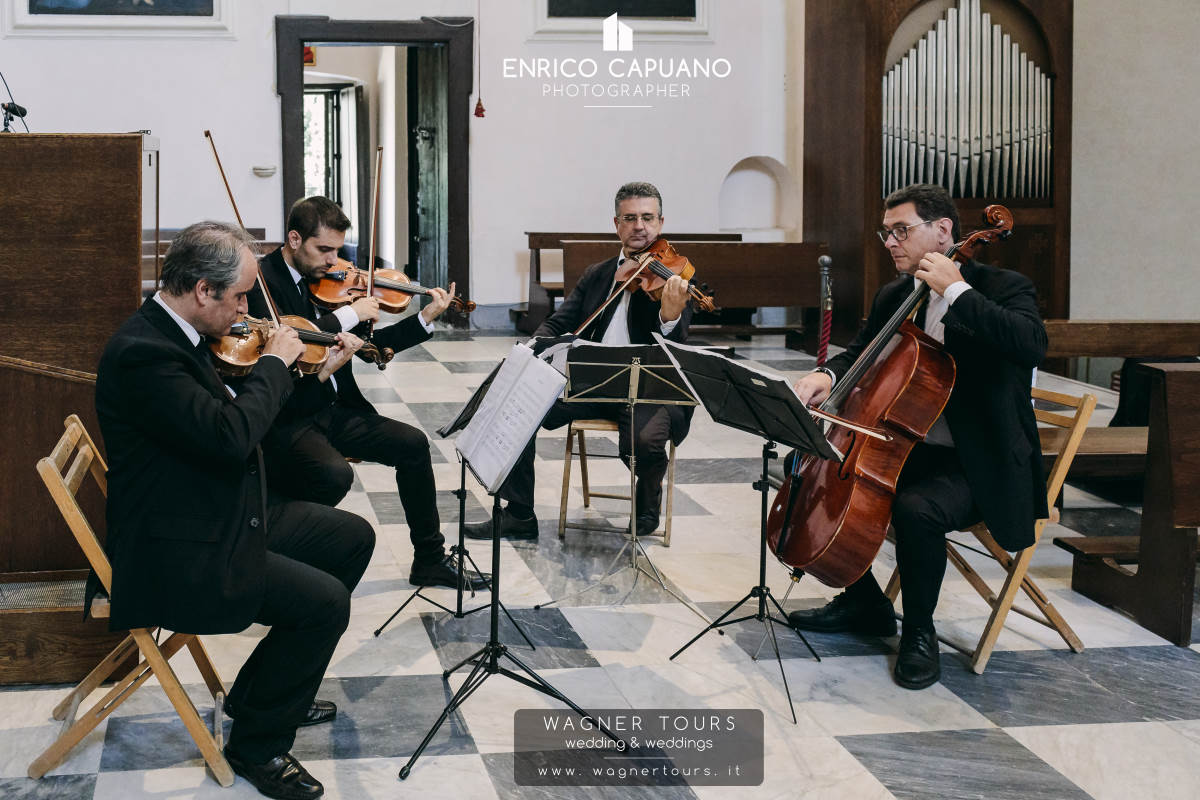 Wedding Music in Ravello for catholic ceremony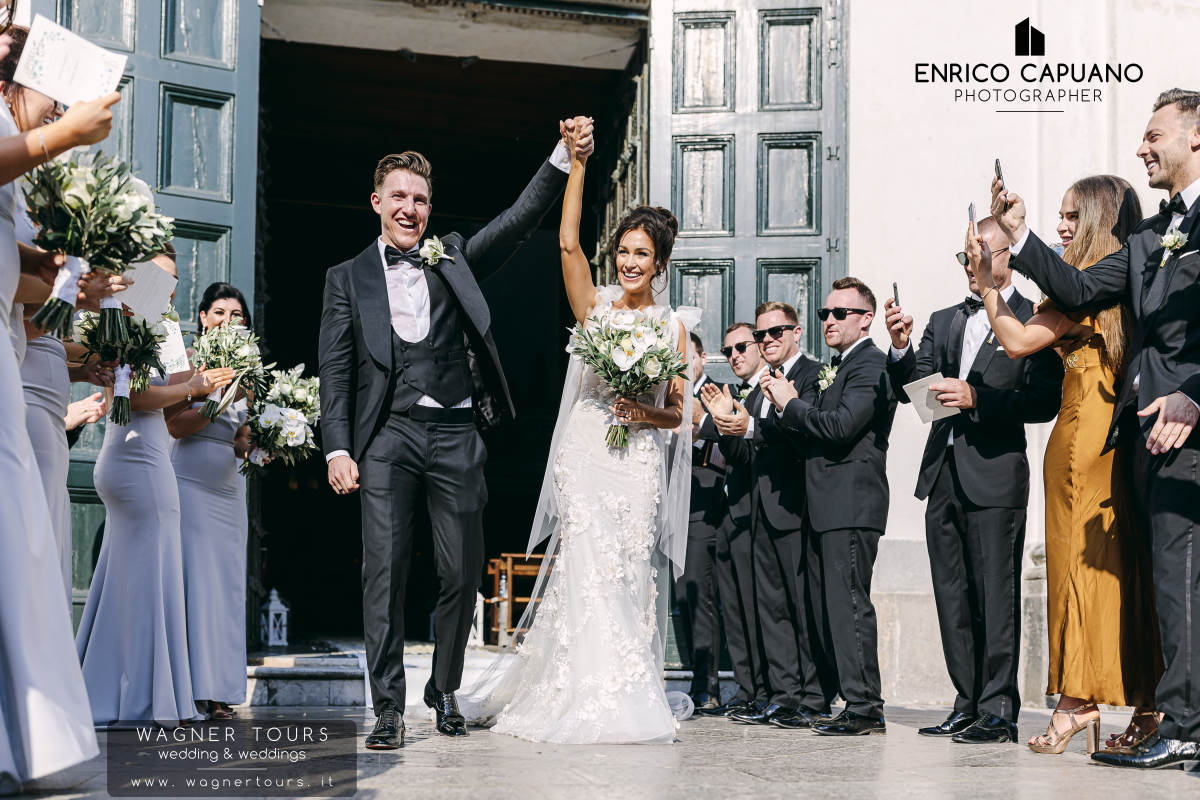 Just Married in Ravello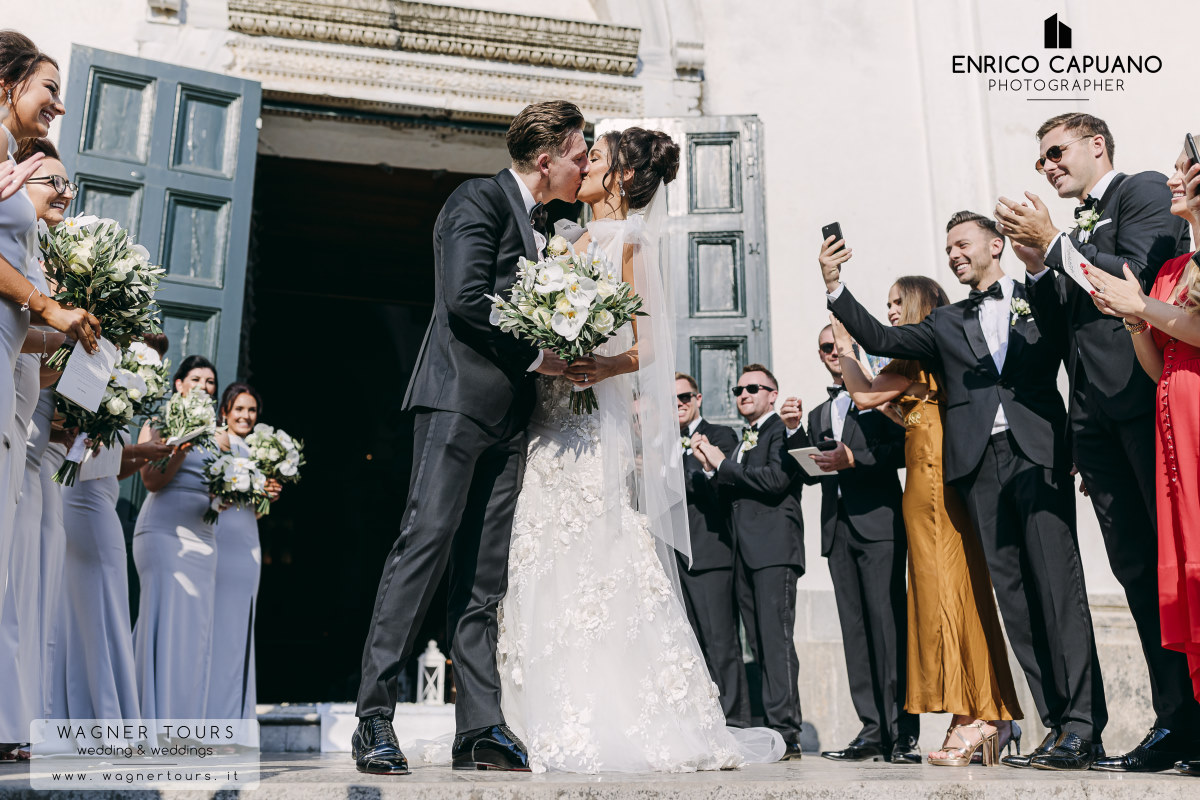 kiss me in Ravello ..over any dream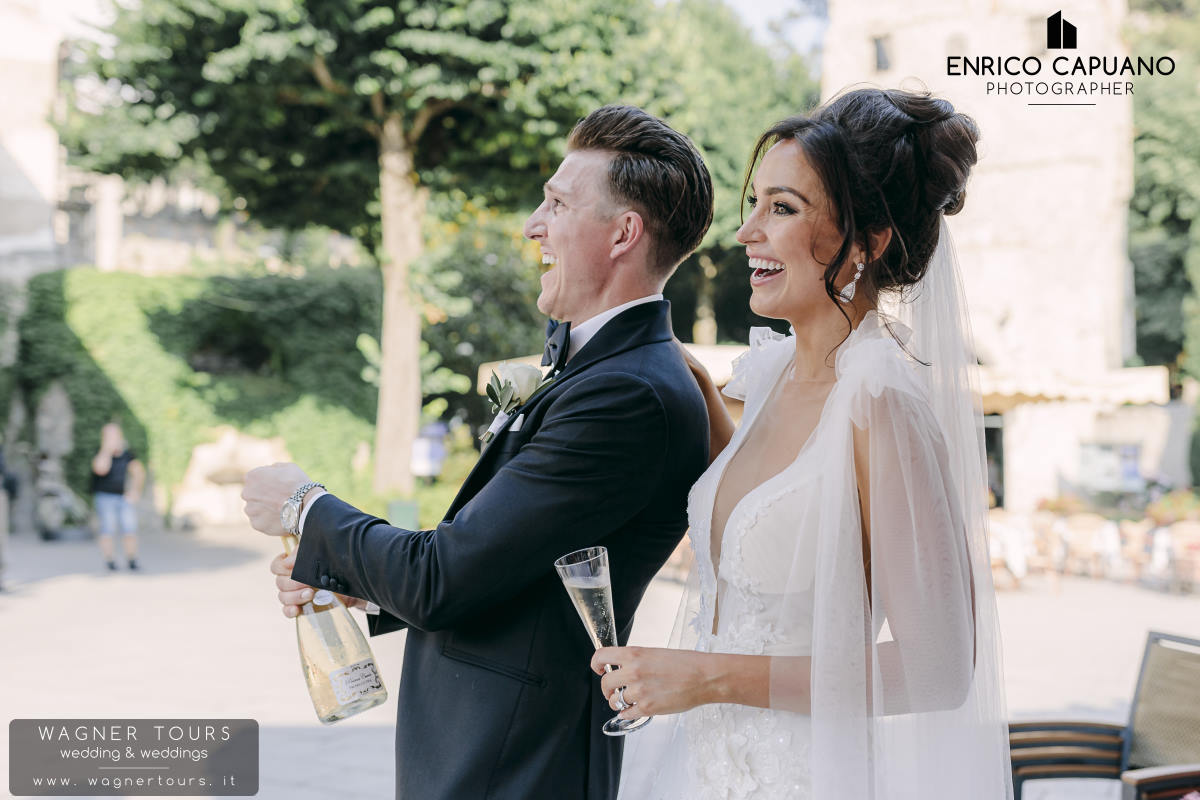 The first toast in the main square of Ravello after married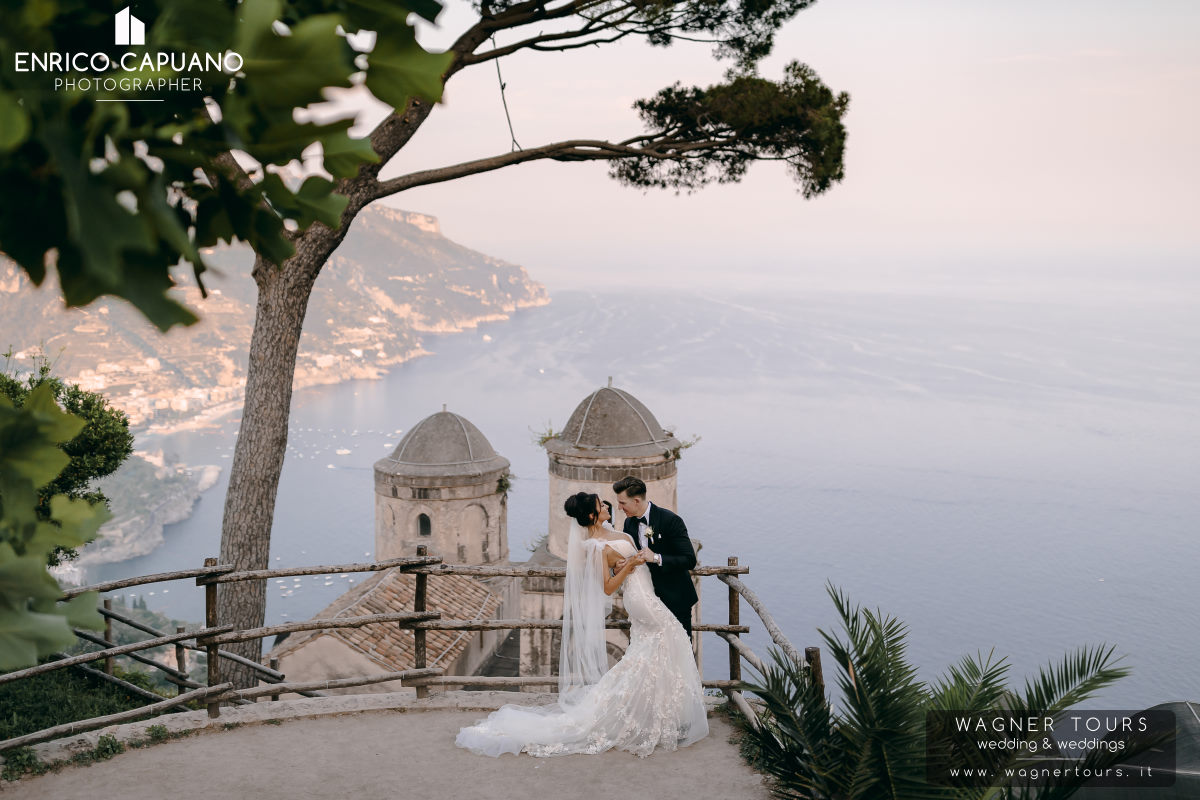 Photo Session at Villa Rufolo | Ravello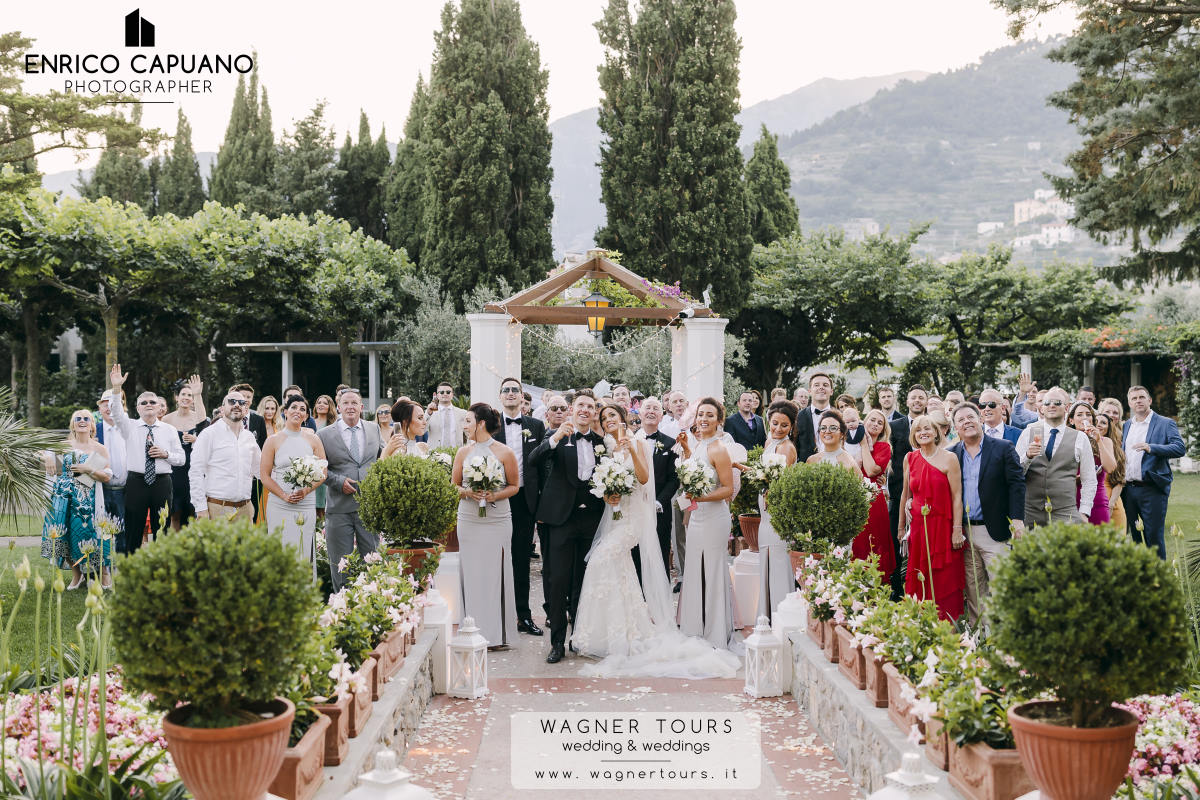 the arrival at Villa Eva - wedding reception party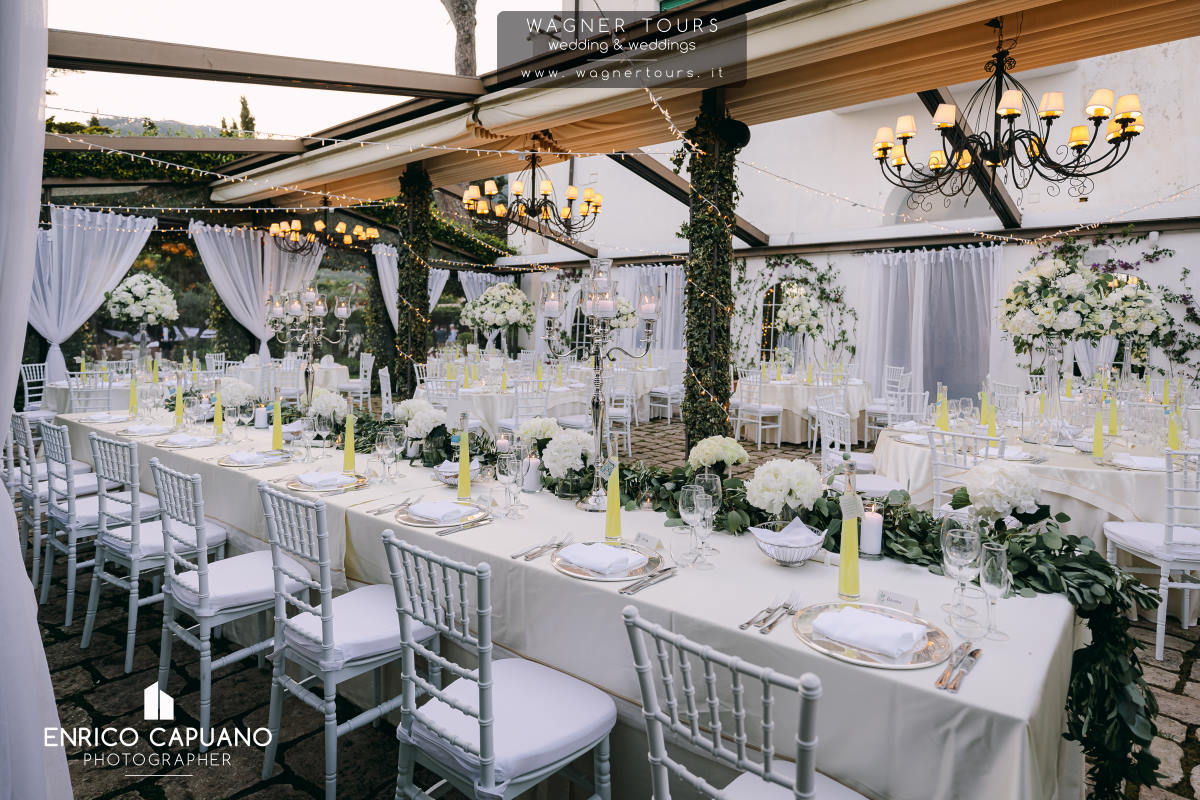 wedding flower and table setup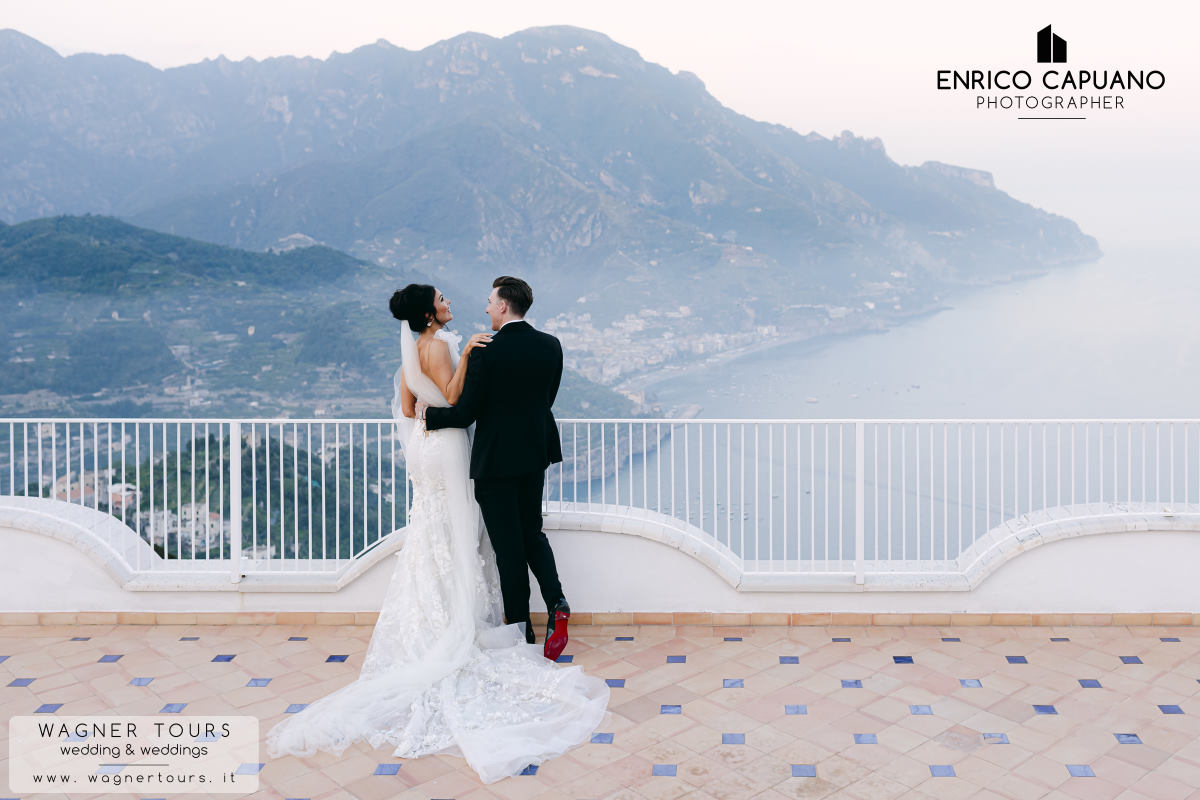 wedding at Villa Eva by the local wedding planner Mario Capuano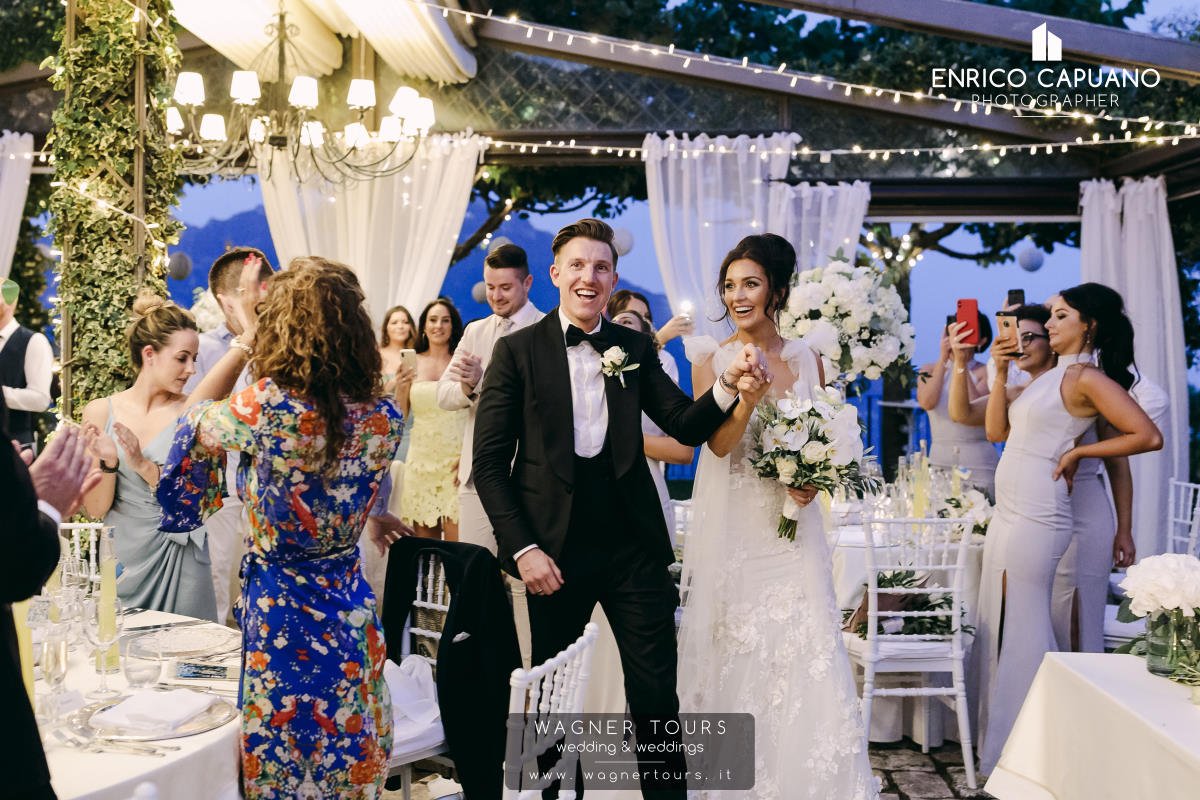 wedding at Villa Eva by the local wedding planner Mario Capuano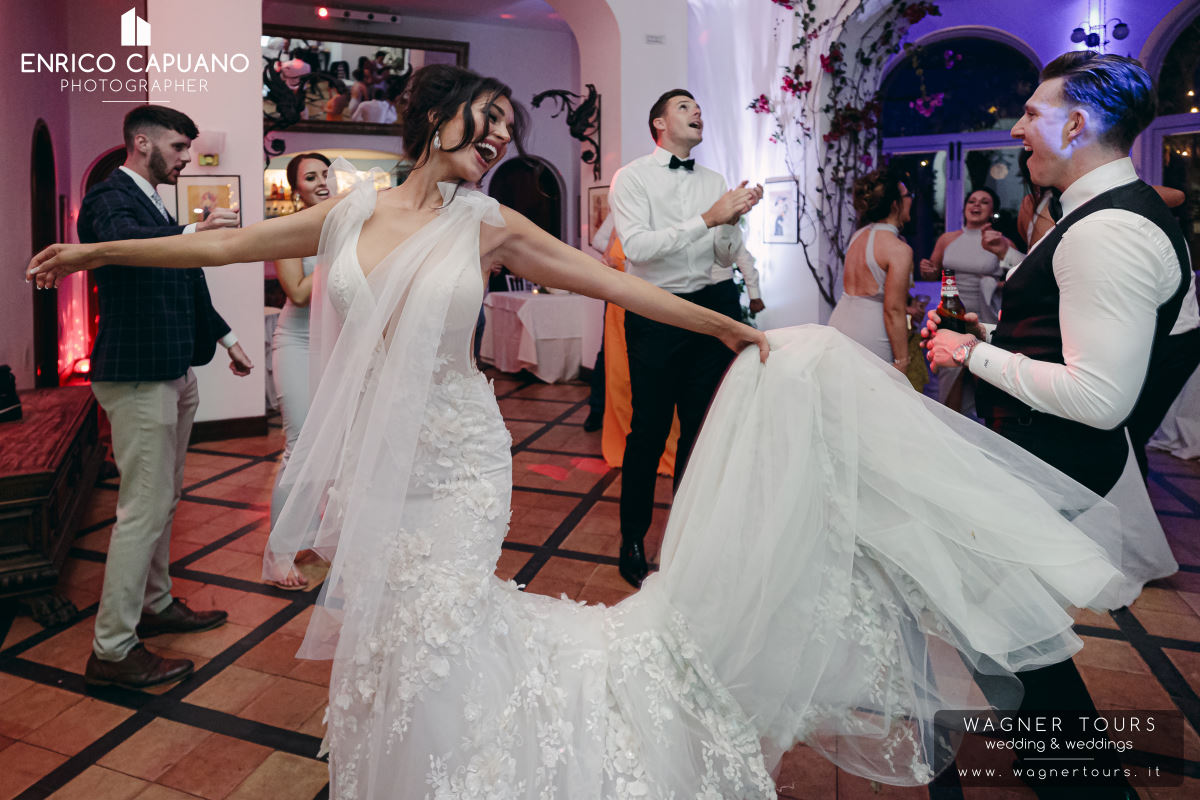 First Dance at Villa Eva | Ravello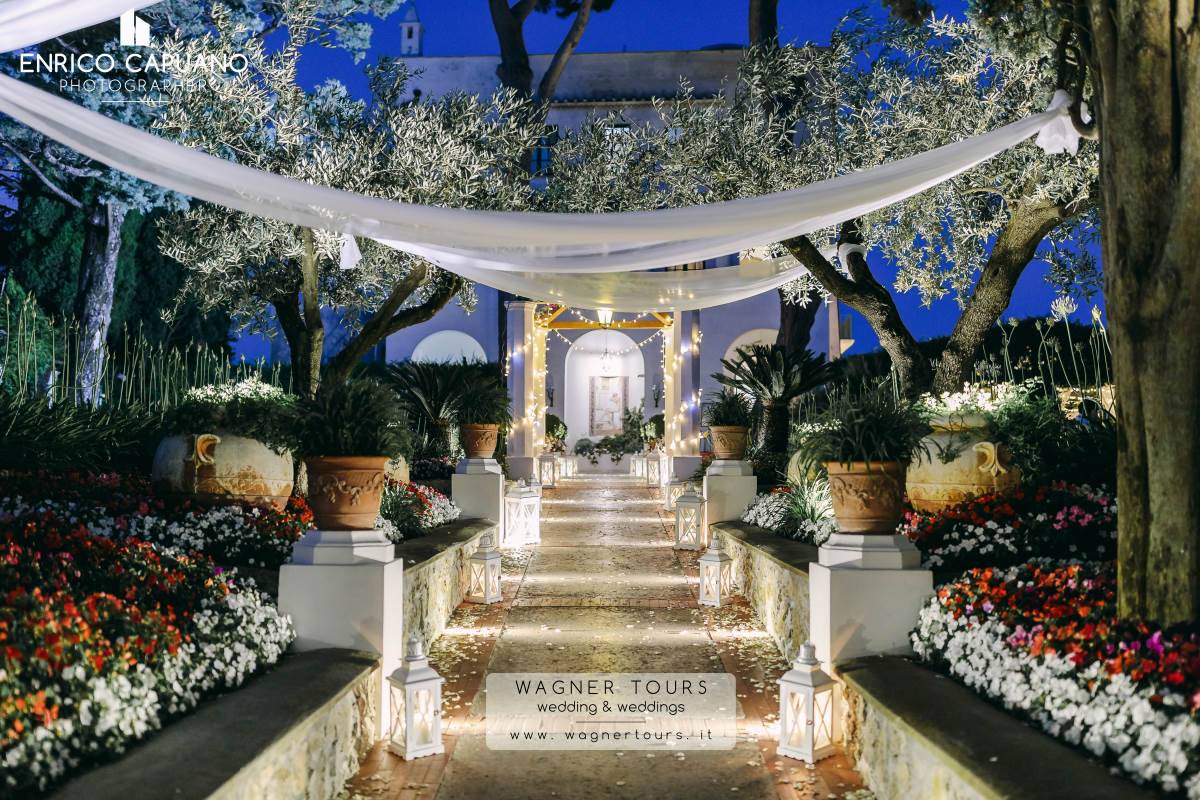 reception at Villa Eva Ravello, local wedding Planner Mario capuano, professional wedding photographer Enrico Capuano